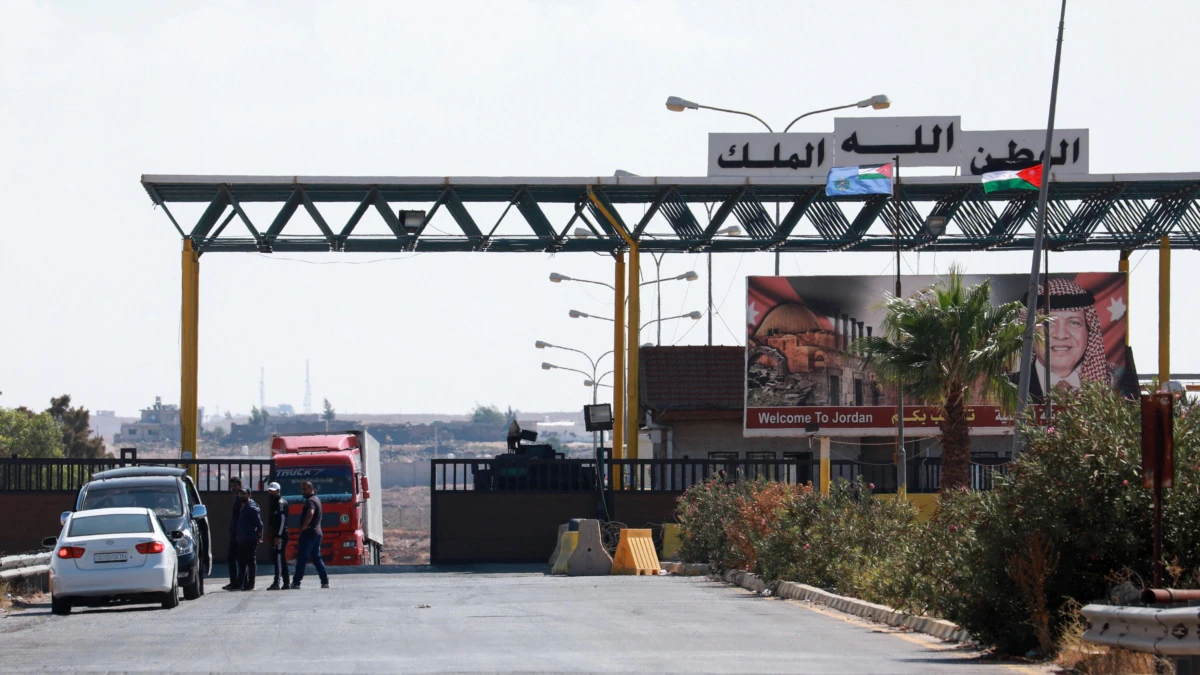 Director of the Jordanian Border Security Directorate, Brigadier General Ahmed Khalifat, accused Assad's and Iranian forces as well as Hezbollah of facilitating drug smugglers to move about and operate across Jordan's borders with Syria.
He confirmed that these groups have been cooperating with drug traffickers near the borders in southern Syria.
According to the Jordanian official, these groups are taking advantage of the deteriorating security conditions and the recent sandstorms to carry out smuggling operations and have resorted to using advanced techniques, such as using drones, to carry out their operations.
A few days ago, the Jordanian border guards seized a large quantity of (illegal) drugs smuggled by using drones, which had taken off from Syrian territory and was shot down as soon as it entered Jordan's airspace.
Numerous cases of such drug smuggling, that were foiled by Jordanian security, were reported this year, the most recent of which was during March.
Recently, director of Suwayda 24 website, Rayan Marouf, mentioned that there are no drug production laboratories in southern Syria, but rather centers for collecting these substances in some villages near the borders – most notably the villages of al-Shaab and Umm Shama, southeast of Suwayda and villages and towns in the western countryside of Daraa.
The issue only spiked after Jordan had normalized its relations with Assad last year where dozens of cases were reported afterwards.
In November last year, Jordanian Foreign Minister, Ayman Safadi, announced that his country has been facing issues with illegal drug smuggling on its northern border with Syria, adding that "Not a day goes by that we do not come across drugs such as Captagon that enter Jordan (illegally)."
Since the regime forces took control of southern Syria in 2018, the Syrian-Jordanian border has turned into a major hub for drug smuggling under the supervision of Iranian forces and other groups affiliated with it, like Maher al-Assad's 4th Division.