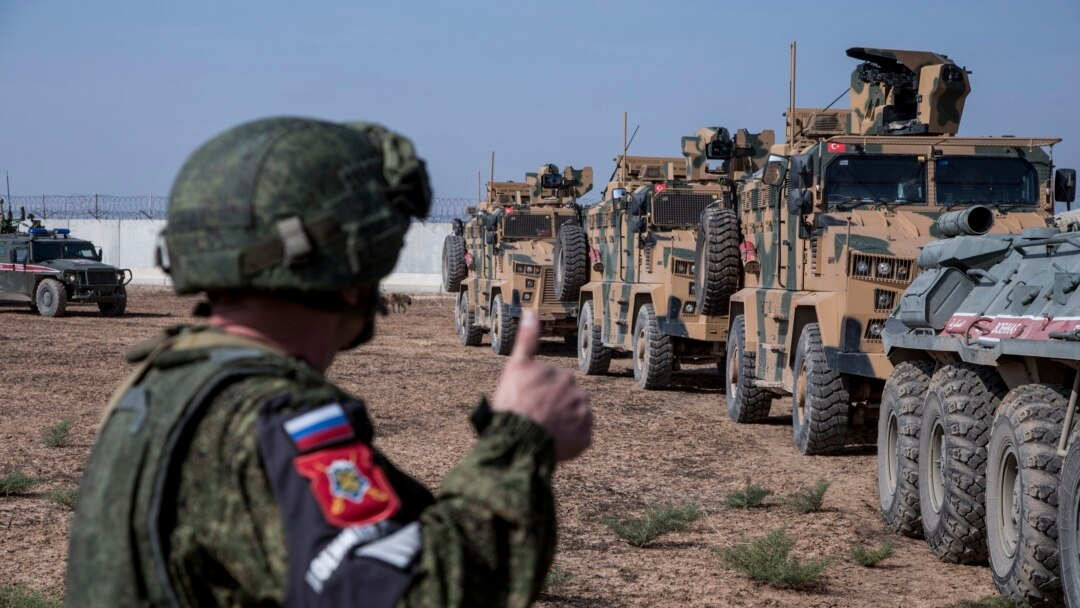 With the anticipation of the Turkish military operations in northern Syria, Ankara is reportedly seeking to conclude a deal with Moscow ensuring that the latter will not object to the operations against the SDF to complete the safe zones.
Well informed Turkish sources claimed that Ankara believes that Moscow needs it more than ever at this time, specifically in terms of the Ukrainian file, and how Ankara neutrally handled the conflict between Russia and the West.
The source added to al-Modon agency that Ankara has more than one file demanded by Moscow, the most important of which is the opening of Turkish airspace to Russian military and civilian aircraft heading into Syria, as well as Moscow's need for the Turkish veto on the expansion of NATO regarding Sweden and Finland.
And Russia's indifference to the Syrian file due to the conflict in Ukraine constitutes an opportunity that Ankara believes it should seize, according to the source.
The source believes that Tel Rifaat is the most likely destination for the commencement of the battle, especially since the area became a platform to target the Turkish army deployed in the Euphrates Shield region.
According to the source, taking Ayn al-Arab (Kobani) is a necessity for Turkey to connect the areas of its military operations in northern Syria to each other, but US objection to the Turkish operations makes it difficult to carry out the mission.
Writer and political analyst Basil al-Maarawi believes that Russia is particularly keen at this time to please Turkey, which is preoccupied with its losses and faltering battles in eastern Ukraine.
Furthermore, al-Maarawi considered that Russia has great interest in the operations as it would create a wedge between Washington and Ankara. He added that Russia also has an interest in punishing the SDF through Turkish threats to the grasp of the Assad regime.
Russia has not yet announced its objection to the military operations since Turkish President Recep Tayyip Erdogan announced it on May 23.