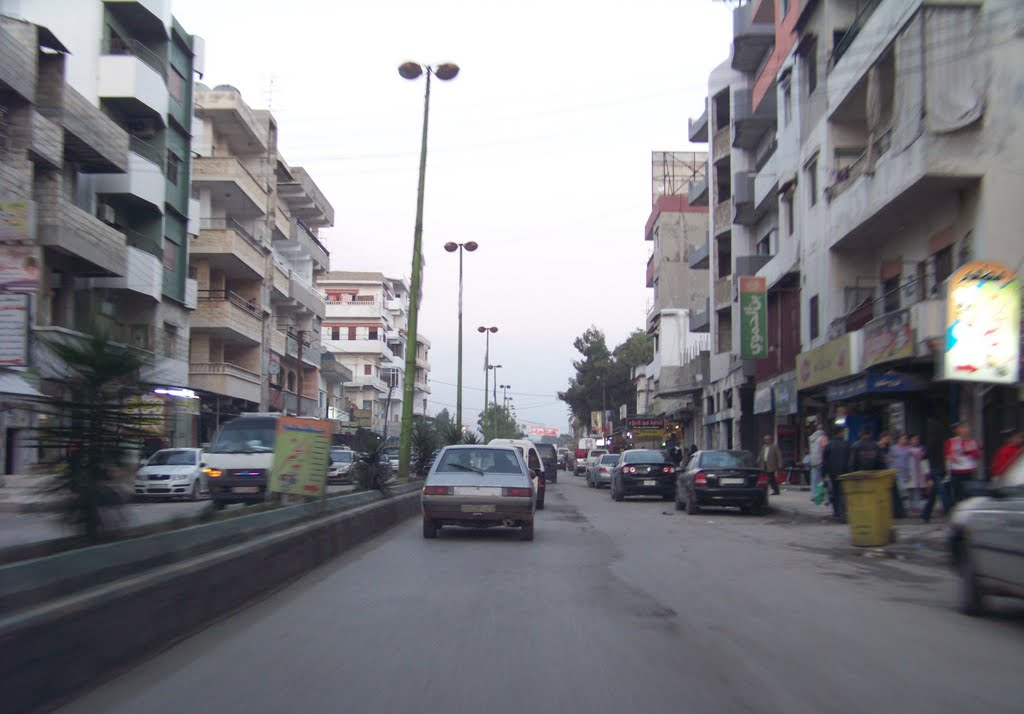 During this year, kidnappings, looting, robbery and thefts have become widespread in the regime-controlled regions of Syria. The lack of security has instigated locals to various levels of theft- from mobile phones to looting from homes, shops, cars, sometimes within the same family. The stolen goods are then sold through different networks that reach neighboring countries.
A man residing in Lattakia submitted a complaint to the police station, that unknown individuals had stolen gold jewelry weighing 700 grams approximately from his home in Jableh.
After investigations, the regime's Interior Ministry said on Friday that the suspect was a 73-year-old grandmother. She apparently also stole $1500, and twenty thousand Lebanese pounds.
During interrogation, she admitted that she had stolen the gold "by accident" during her visit to the victim's house, and that she had handed over the stolen gold jewelry to her 22 year old grandson and her 27 year old granddaughter, asking them to sell it.
According to what was reported by local agency, Tishreen, these were not the only crimes she had committed. After hiding some of the stolen jewelry, she deceived someone by promising to arrange work for his son outside the country, and received a hefty sum for it.
Investigations also revealed that the she owed a large amount of debt to the owner of one of the departmental stores in the area.
After arresting her and her grandchildren, the stolen jewelry was retrieved and returned to its rightful owner. As for the detainees, according to the agency, "they will be presented to the judicial authorities."