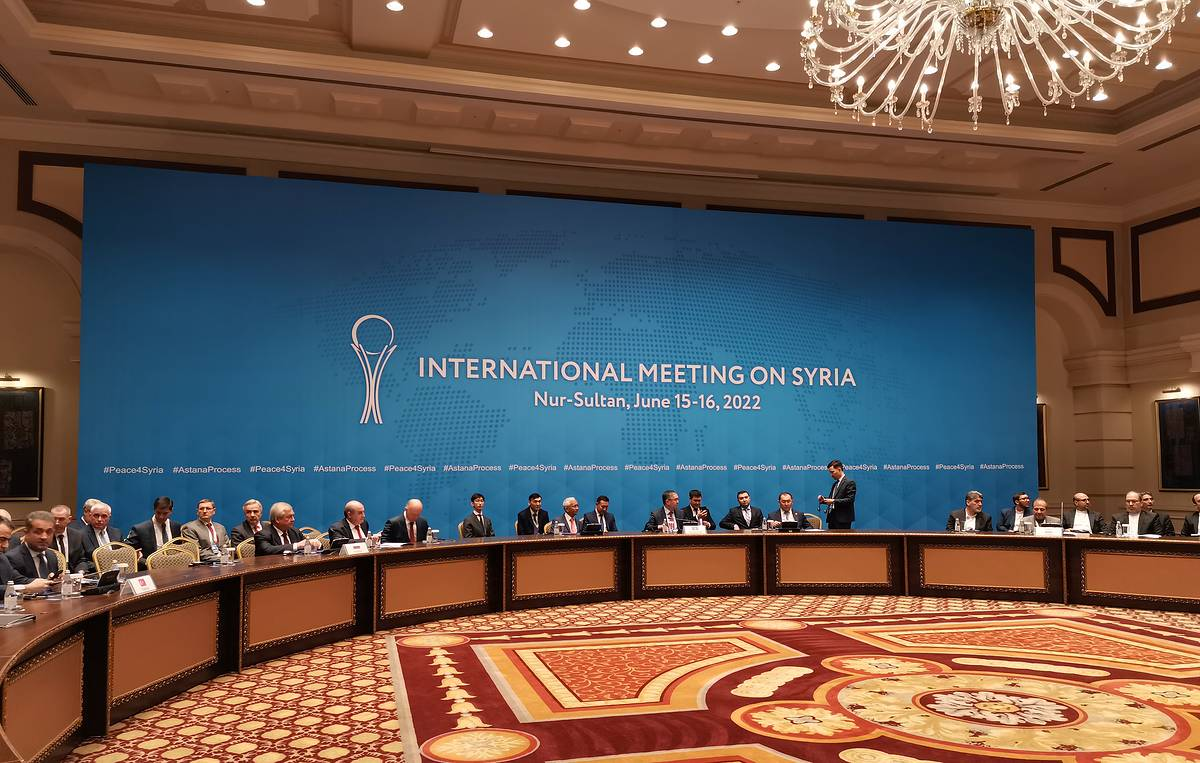 Yesterday, sources from the Negotiating Committee and the Syrian opposition confirmed their rejection of the Russian proposal to transfer the meetings of the Constitutional Committee from Geneva to somewhere else.
UN envoy to Syria, Geir Pedersen, also denied the possibility of implementing the Russian proposal to change locations – from Geneva to Arab states.
The spokesman for the Syrian opposition delegation to Astana, Ayman al-Asimi, told Al-Araby al-Jadeed that "the Syrian opposition will not dispense with the Geneva process, no matter what Russia wants".
For his part, Syrian academic and opposition figure, Yahya al-Aridi, told al-Araby al-Jadeed that the continuation of the Constitutional Committee after the last round is a "vain thought", and the idea of transferring it is definitely out of the question.
Al-Aridi stressed that "the problem is not with the place, but with those who do not want the political process. The regime and Russia seek a political process according to their demands and the problem is that there are those who are still with the opposition attending these meetings."
Al-Aridi believed that "no matter what the level of compromise maybe, there would be no approval to transfer the work of the Constitutional Committee to another location".
And he considered that in the event of transferring negotiations from Geneva (to somewhere else): "this will be surrendering to the will of the regime and Russia, which is the least to be said about a waiver of the right of the Syrians".
Al-Aridi stressed that "the international decision is clear and not in the interest of the Assad regime nor Russia".
Jennifer Fenton, a spokeswoman for the UN, told Enab Baladi that the headquarters of the Constitutional Committee is still in Geneva and that the participants agreed at the end of the eighth session to hold the ninth round in Geneva between 25 and 29 July this year.