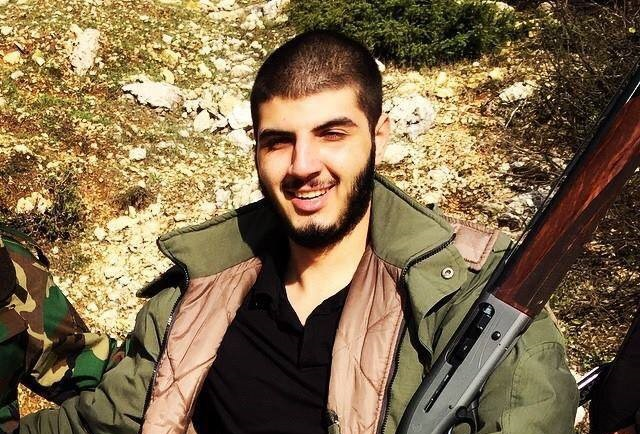 Suleiman Hilal al-Assad, cousin of Bashar al-Assad, killed another member from the regime's army, years after he killed a officer of theirs in the city of Latakia.
Pro-regime Facebook accounts reported that Suleiman al-Assad, in cooperation with his brother, killed a man named Jaafar Zuhair Salhab, a member from the Bassel Ghiath al-Assad group.
Apparently, clashes erupted between the two (Suleiman and his brother) and their cousins from the Badi al-Assad dynasty, which resulted in killing Jaafar Salhab, while wounding others.
The incident caused security tension in the area, as the family of Jaafar Salhab mourned his death on June 18. They mentioned that he was killed by treachery, without mentioning Suleiman al-Assad, and was buried last Sunday in the village of Battanbul.
In the past, Suleiman had killed an officer from the regime's army, Hassan al-Sheikh, a member of the air defense in Homs. He was then sentenced to five years in prison and was released in November 2020.