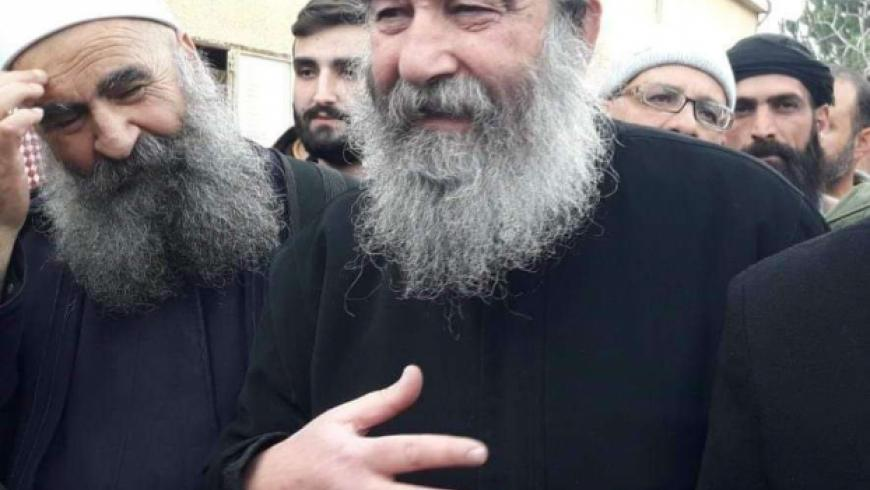 A Druze leader from al-Suwayda identified those responsible for violence, unrest and sowing discord and discrimination in the province, and demanded their dismissal.
During an interview with al-Rased agency, the spiritual leader of the Druze community in al-Suwayda, Hikmat al-Hijri, confirmed that the leaders of the security branches in the region bear full responsibility for the chaos there.
He added that the leaders of the security branches usurp their positions and are trying to tamper with the social heritage among the people of the province.
A few days ago, the southeastern countryside of the province witnessed violent clashes between Assad's Intelligence and the Anti-Terrorism Forces from the Liwa Party, which resulted in Samer al-Hakim, a leader from the intelligence, being killed.
The security turmoil has been pervasive in al-Suwayda for several years (just like most other regions under the regime), as crimes, thefts and kidnappings have been on the rise, in addition to hostilities between pro-Assad groups and supporters.