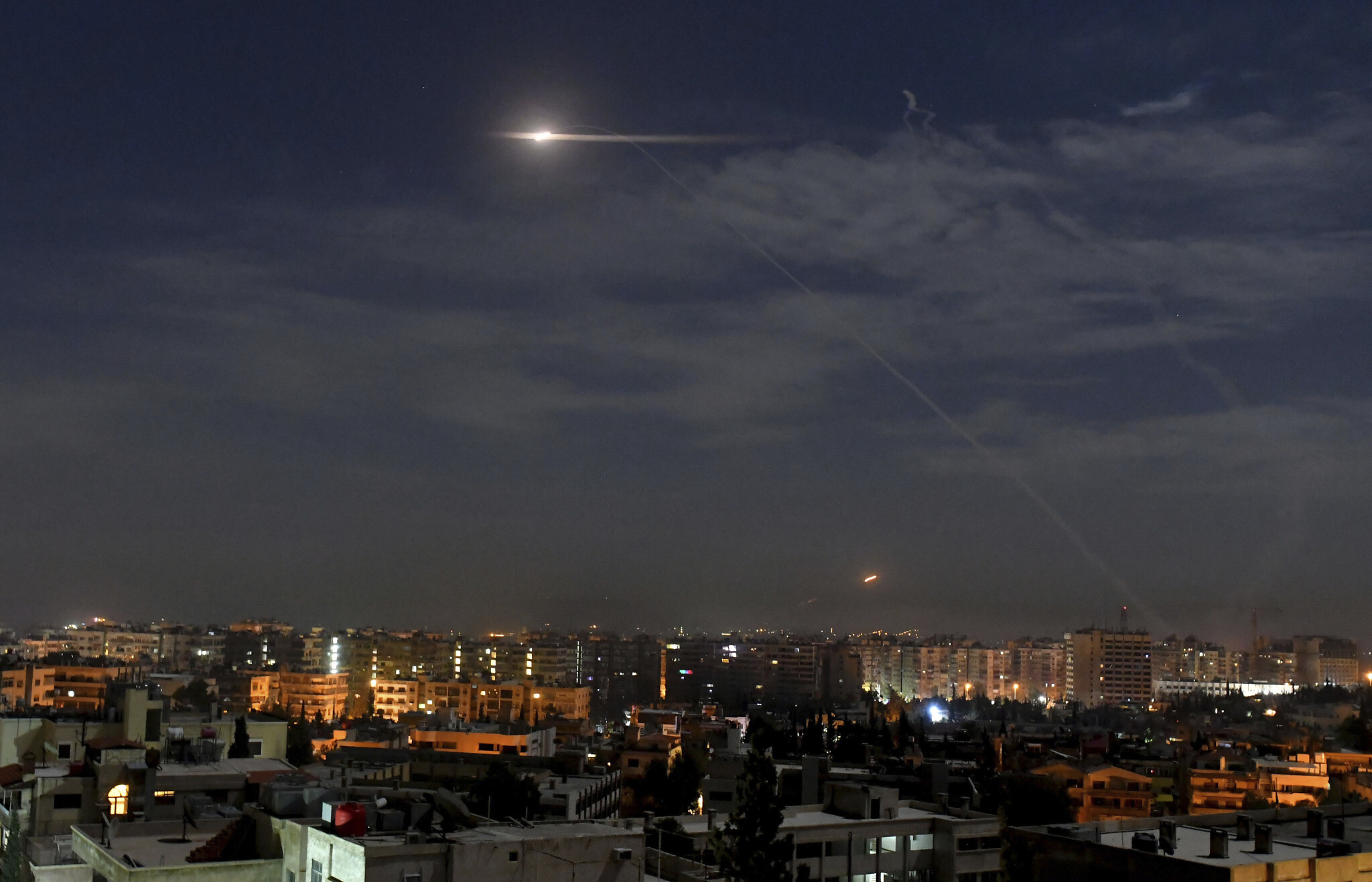 The conflict between Israel and Iran continues behind the scenes in Syria and Iraq where Israeli planes have struck hundreds of weapons shipments on both Syria and Iraq during the past few years.
An Israeli source confirmed that Tel Aviv has been closely monitoring the transfer of weapons to Hezbollah for several years.
He also clarified on some of the details, saying: "At first, shipments of weapons, equipment and ammunition, which are in Hezbollah's warehouses in Lebanon and Syria, were destroyed through various means.
But he stressed that the Israeli army later decided that it should not wait for those weapons to reach their targets (or bases), and decided to follow up and monitor them until they reach a position where they can be targeted and destroyed.
According to a report by al-Sharq al-Awsat agency, he said: "Several Iranian convoys of weapons were heading to Lebanon, and Israeli commandos waited for them in ambush and terminated them on the Iraqi or Syrian territory."
However, the source added that most of the Israeli raids in Syria targeted these weapons (and depots) when they were unloaded in the warehouses of the regime forces or after they were stored.
The latest Israeli raid in Syria struck the Damascus International Airport on Friday which rendered it out of service. This brought widespread criticism from loyalists, members and supports of the Assad regime on their silence when it came to retaliation.
Moreover, according to Israeli website Elaph, Israel sent a message to Assad threatening to strike Assad very severely if he continued to cover up Iran's maneuvers in Syria.
The website added that the message to Assad was clear, which is that the next strike after the bombing of Damascus International Airport will be on one of his palaces, if he continues to allow Iran to transfer weapons.
According to the source, Israel will launch a new type of operation deep into Syrian territory, without informing the Russians, to strike Iranian bases and forces there.