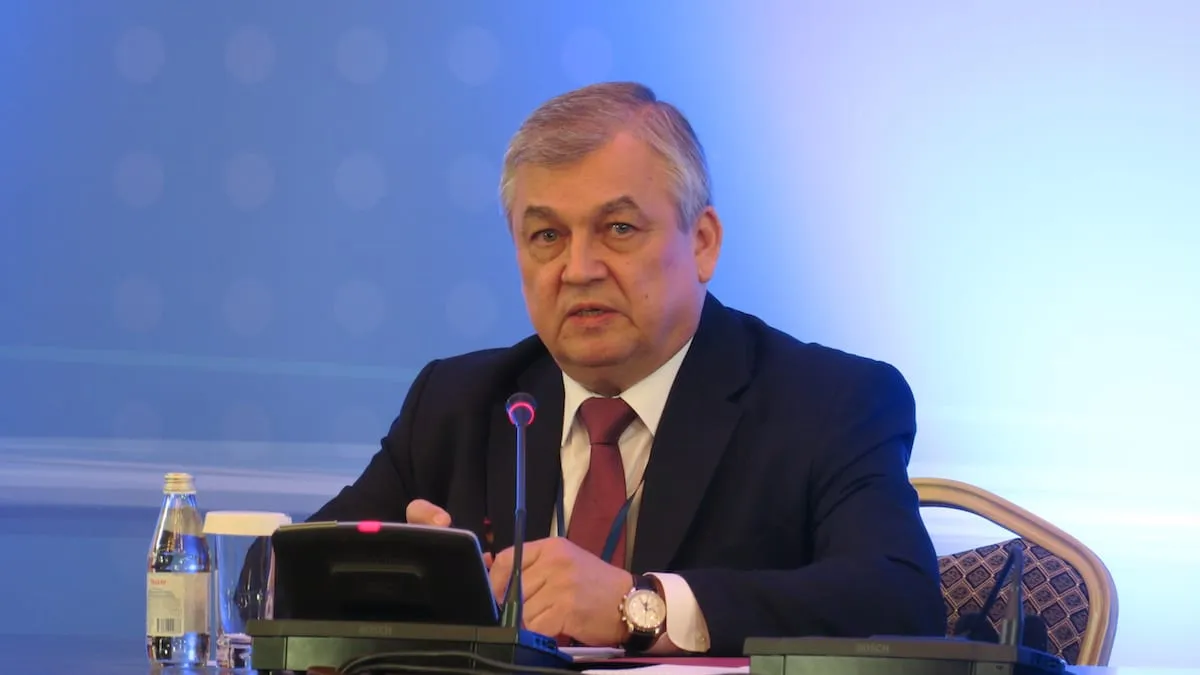 There has been a dilemma to Russian opinion on the upcoming Turkish military operations against the SDF since the beginning (in may).
According to analysts, comments from the Russian FM, Lavrov, indicated that they are to allow Turkey to proceed with the operations. Moreover, there were cases that seemed like Russia was evacuating from certain bases in the SDF controlled region.
Russia has been very cautious in its statements regarding the operations, given the sensitivity of the international situation, due to the ongoing war in Ukraine, which has been going on for nearly four months.
However, today, the Russian envoy to Syria, Alexander Lavrentiev, said that his country considers the Turkish military operations in Syria as "an unwise act that could destabilize the country".
The Russian envoy added, while he was in the Kazakh capital, Nur-Sultan, today, that any new military action in northern Syria would escalate the situation, according to the al-Quds al-Arabi agency.
Military preparations for the Turkish and Syrian National Army still continues, on the outskirts of Manbij and Tal Rifaat, in the countryside of Aleppo, where many believe that the operations could commence soon.