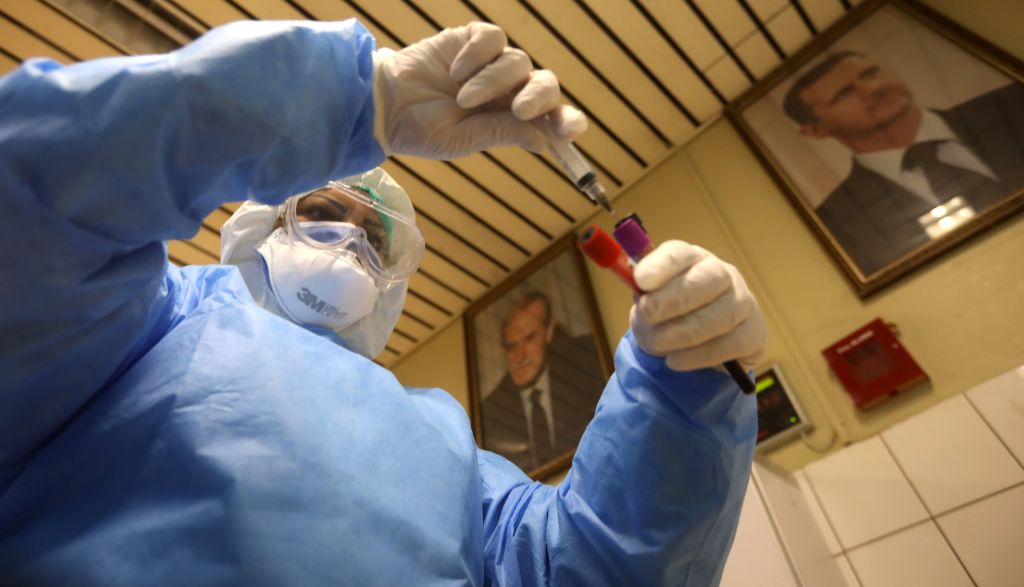 An extremely strange phenomenon has recently spread among women living in the areas under Assad's control, due to poverty and the grievous living conditions that the region suffers from.
According to pro-regime al-Baath agency, many women in the regime's areas began conducting operations to sell their ova at high prices.
The agency reported that a women in Damascus, who works as a government employee, requested her doctor to perform this operation to sell her ova. This was apparently to help her sister who has cancer.
Reportedly the arduous economic conditions prompted some women, young men and girls to force themselves to sell parts of their bodies, such as hair braids, kidneys, testicles and other parts.
Over the past few years, the regime-held regions have witnessed an exacerbation of the living crisis, which prompted the residents there to think of any solution possible to their crises, including selling some of their body parts.
From stealing, robbing, assassinations to drug trade, the areas under Assad have slumped into chaos where many of their loyalists have raised their voices on social media, heavily criticizing the regime and demanding changes.