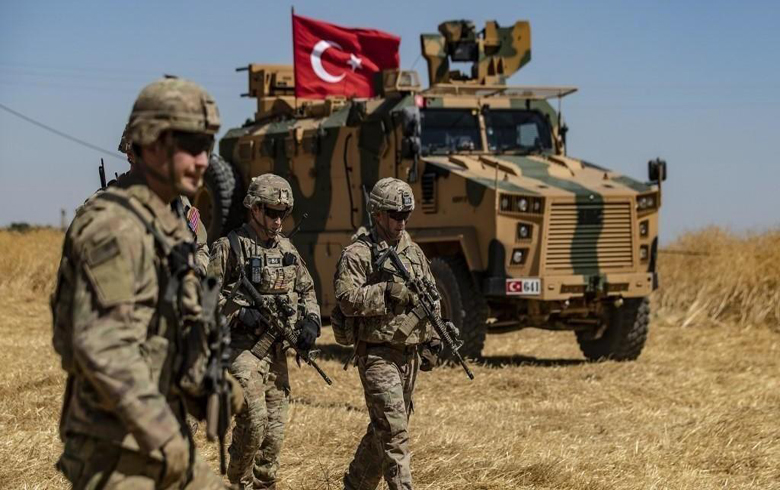 Al-Modon, a Lebanese media agency, revealed that the Turkish army has taken new military steps in Idlib, northwest of Syria. This came in anticipation of any possible confrontation with the regime which may occur during the expected Turkish military operation against the SDF.
A military source from the Syrian opposition confirmed to al-Modon that the Turkish forces have strengthened their fortifications in several axes, which are expected to witness hostilities in the future.
He added that the most important of these sites are the areas of southern Idlib – south of the M4 highway, where the Turkish forces closed some main and secondary routes and bolstered them with additional reinforcements.
According to the source, among the new reinforcements that arrived in the area were devices that had not been deployed before, such as monitoring and air defense systems. The Turkish army has also established a new military base north of al-Ghab Plains, near the village of al-Qarqur, in Hama countryside.
The agency quoted its sources that Turkey is anticipating any possible escalation in Idlib as it cannot be excluded that the Iranians may start their own operations to occupy Ankara in the region.