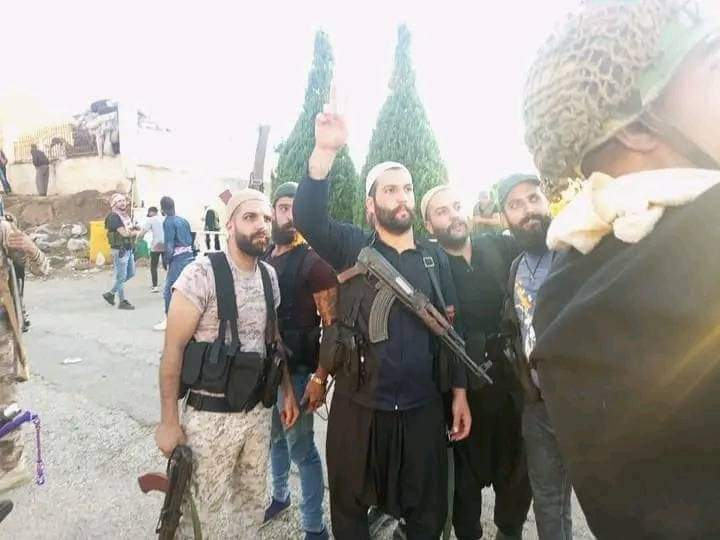 Syrian businessman Firas Talas, the son of the former defense minister in the Assad regime, Mustafah Talas, revealed the (possible) plan of the regime for the province of as-Suwayda.
In a post on Facebook, Talas said: "The way the regime dealt with the problem and the information it received, confirms that Assad wants to control the province directly and entirely, without the need for 'gangs' (groups affiliated with the Assad regime)", he said.
He added that "the presence of the Fourth Division and Hezbollah from now on will not be through the gangs. Rather, it will be directly (with the regime) and according to the current events, the protection of Raji Fahlout has been lifted, and the same will happen with the rest of the gangs connected with the regime.
According to Talas, "the next stage will be the entry of Assad's army and security forces to calm the locals, and to convince them that they are a part of the state and that the state is theirs. Thus, the province will be run by the intelligence and the civil and military police of the Assad regime".
Yesterday Assad's advisor, Luna al-Shibil, repudiated the group of Raji Fahlout, which is affiliated with the Military Security in as-Suwayda, after the people managed to storm its headquarters.