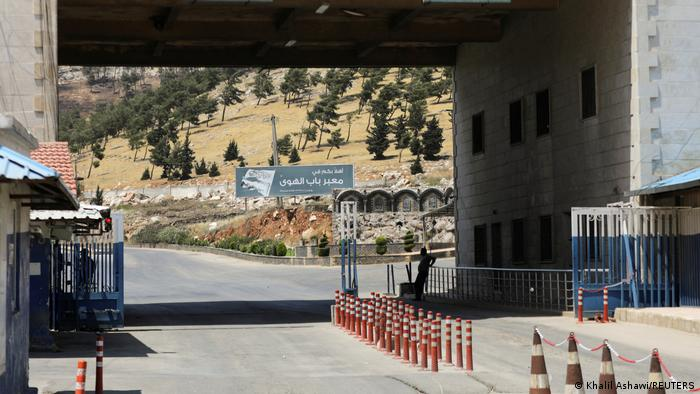 On July 12, the United Nations Security Council decided to extend the cross-border delivery of humanitarian aid to the Syrian people for a non-extendable period of six months.
The decision may have postponed the humanitarian catastrophe after Russia's attempts to close the Bab al-Hawa border crossing between Syria and Turkey, demanding that aid be delivered only through the regime to the rest of the country.
Despite the resolution adopted by the Security Council, warnings of a disaster regarding food necessities still exists in northern Syria, as the period of six months is not enough and ends at the beginning of winter. This brings another threat to the region, especially for the 1.5 million IDP in the camps.
The resolution states that a further six-month extension will require a separate Security Council resolution, while UN Secretary-General Antonio Guterres has stressed that cross-border humanitarian access to Syria is "a matter of life and death for many in Idlib".
According to a statement issued by the Syria Response Coordinators team, there are indications of food insecurity in northwestern Syria, given that the area is primarily suffering from a significant decline in wheat production, while the quantities currently stored are not sufficient to secure the need of the region's population for more than six months.
This comes at a time when the price of the standard food box (from charities) sufficient to feed a family of five people for one month has increased, and the team estimated that the price of the basket comes to equal 45% of the daily wage of a laborer's income for a whole month.
In their statement, the team emphasized that "a food crisis is looming in the war-affected regions of the world, including Syria, due to the suspension of production and export of products such as grain. Importing grain at high prices may increase the cost internally and the inability of civilians to secure the necessary food."
They expect "the price of bread to rise further in the region" in the coming period as a result of "the absence of the necessary solutions to secure wheat".
The team explained that 79% of the residents of the northern Syrian camps suffer from lack of food and 92% have difficulties in securing bread, expecting that food insecurity will rise to 88% in conjunction with the expiration of the current mandate to deliver humanitarian aid across the border.