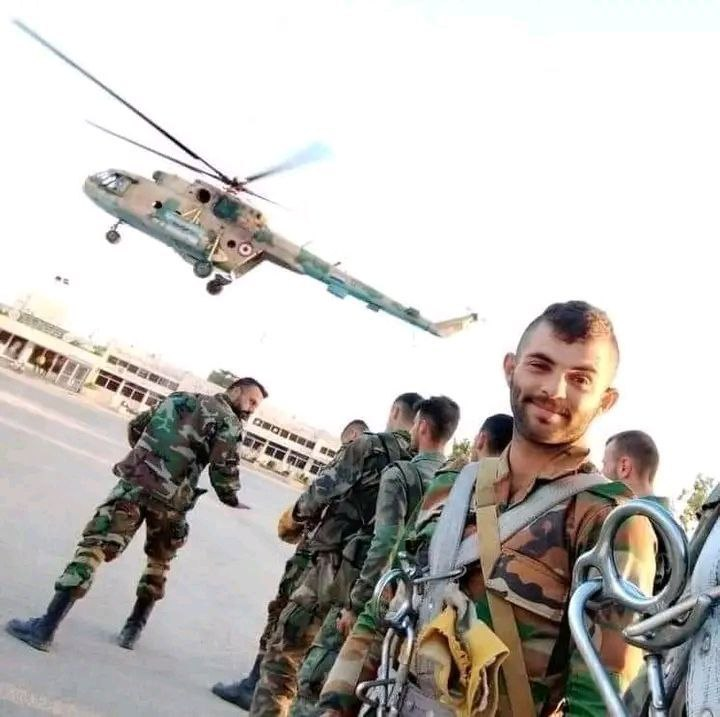 On Friday morning, in a surprise attack by the regime forces, officers and members of their forces were killed after a failed attempt to assault the military factions in the northern countryside of Idlib.
The attack came in conjunction with continuous artillery shelling, targeting villages and towns near the contact lines, within the so called "fourth de-escalation zone" in Idlib and its surroundings.
Military sources from the Syrian opposition mentioned that the two officers (who were killed) ranking first lieutenant were: Fadi Fouad Khaddour, from the village of Ma'an in the eastern countryside of Hama, and Ghaith Ahmed Haider, from the village of al-Hatria in the countryside of Tartous. They reportedly worked within the 25th Special Missions Division.
The casualties came after opposition factions from the Fathul Mubeen operations room repelled the attempt by the regime forces to advance on the town of Maarat al-Naasan, North of Idlib. Moreover, they targeted military sites of the 25th Division in the town of Bala in the western countryside of Aleppo with heavy artillery which lead to casualties from the latter.
The sources indicated that the two officers, Khaddour and Haider, participated a few days ago in airborne military exercises under the supervision of Russian officers in the vicinity of the Kuwairis Military Airport in eastern Aleppo countryside.