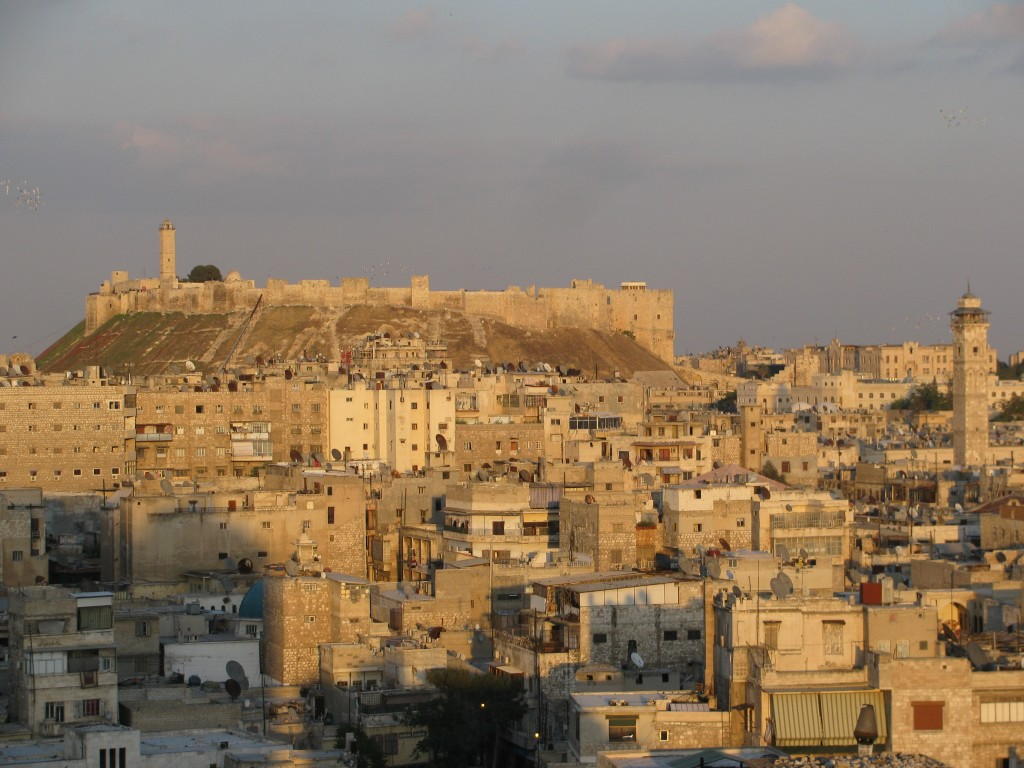 Orient revealed that Iran has purchased a large number of houses in the western neighborhoods of Aleppo with the aim of consolidating its influence and establishing its own entity in the city.
The report said: "Iran recently bought more than 150 houses, most of them in the western neighborhoods of Aleppo."
According to the agency, the city of Aleppo has recently witnessed large-scale wholesales of private properties as dozens of civilians have been migrating abroad to escape the deteriorating social, economic and security conditions, as well as the intelligence and security forces of the Assad regime.
They added: "The phenomenon of buying real estate began to appear about a couple of months ago," noting that buying and selling processes have become shrouded in mystery.
The sales are limited to 3 main offices: the directory office, run by a former member of the National Defense forces called Alaa Boudak, and the second in the Zahraa Association neighborhood called Zaidan Real Estate Office, run by Zaidan Tarabishi. The third office is in the eastern neighborhood of Ansari, which is controlled by Iran.
The agency confirmed that these real estate offices buy real estate for Iran, and are directly supported by prominent Iranian leaders, led by Hajj Jawad al-Ghafari, whose duties in Syria have been terminated.
Iran has been stationing itself in major Syrian cities and metropolises with symbolic and historical connection (militarily and otherwise). Many believe that it is with the aim of spreading Shiism and consolidating its influence in Syria.