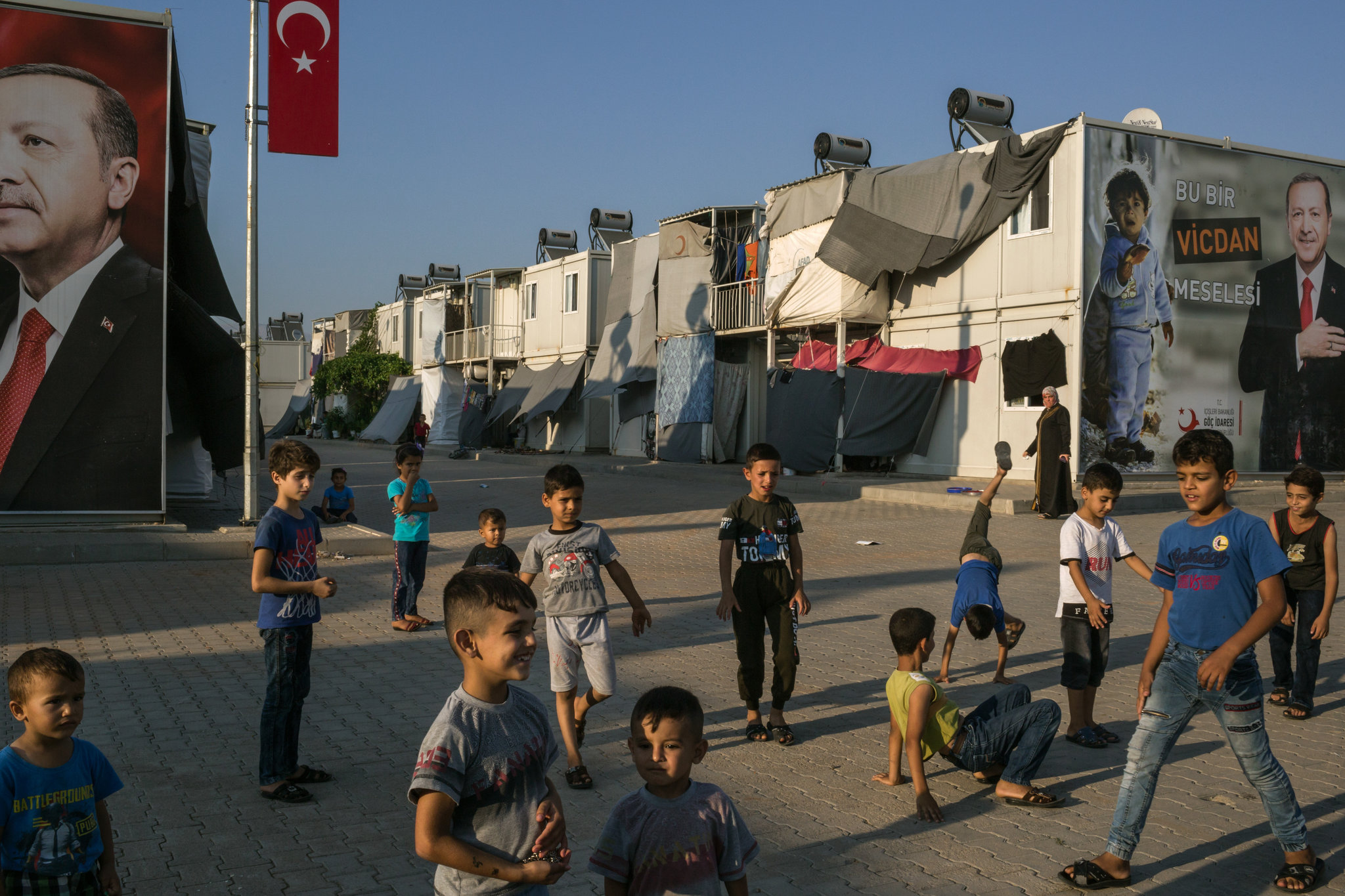 The Assad regime issued a new mandate regarding Syrian refugees in Turkey who have obtained the country's citizenship, after the year 2011. The decision issued a few days ago by the Immigration and Passports Department of the Syrian regime stated that every Syrian citizen who obtained Turkish citizenship after 2011 must review Branch 235, known as the Palestine Branch, upon his return to Syria.
The Palestine Branch is well-known to the Syrians by its "bad reputation" before and after the outbreak of the revolution, as it played a major role in torturing and killing thousands of detainees under torture.
In previous statements, Turkish Interior Minister Suleiman Soylu stated that the number of Syrian refugees who obtained exceptional Turkish citizenship has reached 193,293, including nearly 84,000 children.
The vast majority of Syrian refugees, residing in various countries across the world, refuse to return to Syria while the Assad regime remains in power.
Since last year, Assad has claimed in numerous occasions that the regions under his control have become safe for Syrians living abroad to return to.
In contrary to that, reports have suggested otherwise as sources stated that most of the returnees have been arrested or harassed or detained. After the first few batches that had returned, the rest of the Syrians have lost their confidence in returning back to their homes, fearing the harassment and torture.