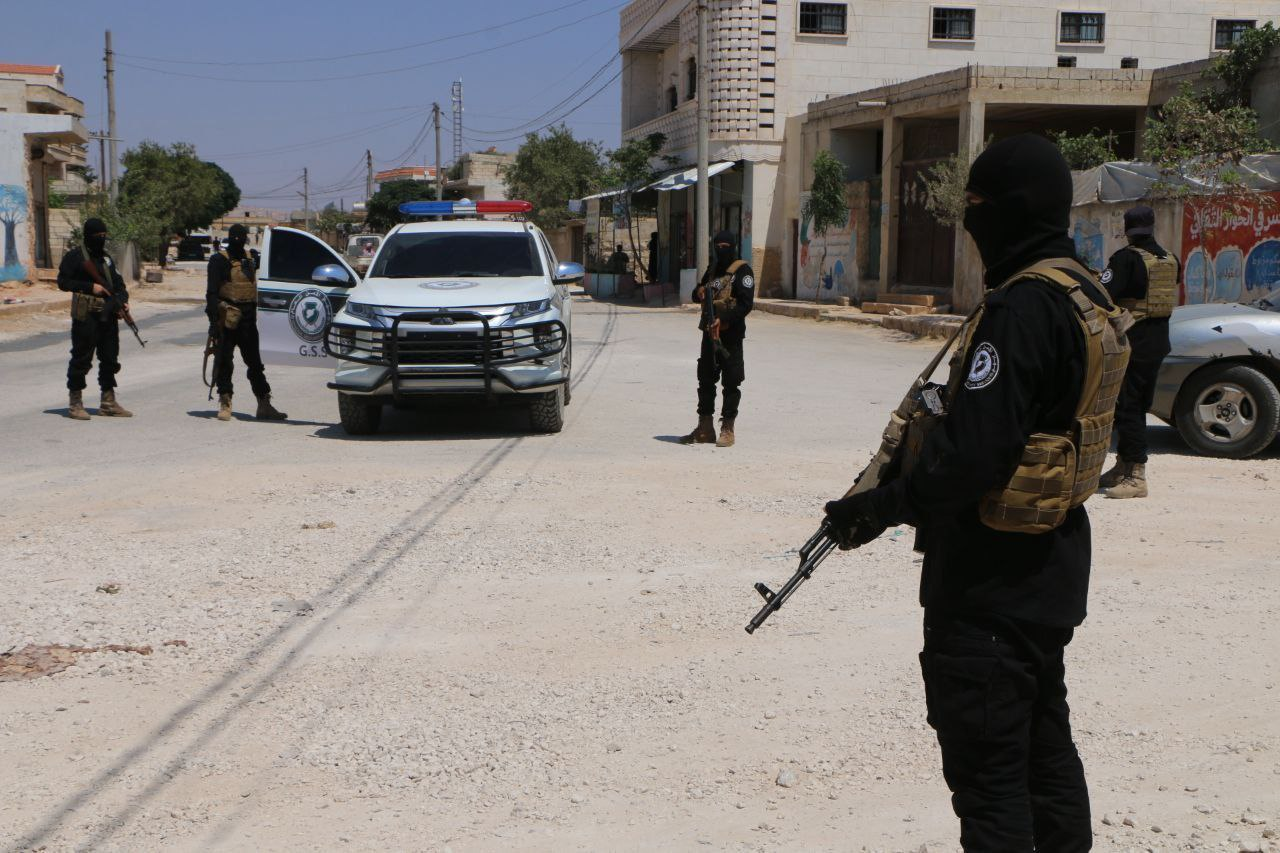 Yesterday, the General Security Services arrested the suspects who were reportedly involved in the murder of a 65-year-old man and his 61-year-old wife in the town of Kaftin, rural Idlib. The arrest came within 72 hours of the crime.
A few days ago, the man and his wife, who used to be from the Druze sect, were found dead in the town of Kaftin, rural Idlib. Afterwards, the Central Police Chief launched an investigation and a search had commenced to find and arrest the perpetrators.
After the assassination, rumors had spread that the Turkistan Islamic Party were behind the murder.
However, the group had released a statement denying any involvement and questioned the authenticity of the reports that its members attacked Druze villages in Idlib countryside, northern Syria.
Moreover, they confirmed that they do not have any families in Jabal al-Summaq, which is inhabited by the Druze.
The group called on the local authorities to find out who fabricated these claims and news against them.