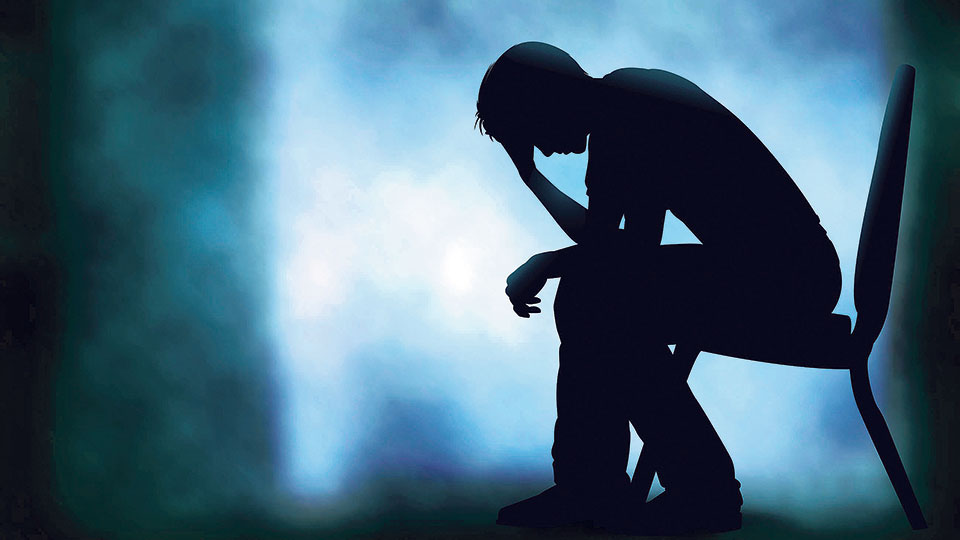 The Director of the General Authority for Forensic Medicine in the Assad regime-controlled areas, Dr. Zaher Hajjo, mentioned: "Since the beginning of the year and until the 20th of June, the commission recorded 101 suicide cases of which 77 were males and 24 females".
Dr. Zaher Hajjo stated to Sputnik Agency yesterday that "the biggest age groups recorded for suicides were in the second and third decade". He noted that "the smallest suicide case recorded this year was for a 14-year-old girl, and 19 other cases were for people under 18 years – 9 of them being males and 10 females.
Regarding the types of suicide, Hajjo stated that "60 cases were recorded of those who hung themselves to death, 21 cases of shooting themselves, 8 other cases by throwing themselves off cliffs or buildings and 10 cases by ingesting toxic substances or poison".
Speaking on the Syrian provinces that witnessed the most suicide cases, Hajjo revealed that "Aleppo came first on the list with 28 cases, followed by the Damascus Suburbs with 21 cases, Damascus city with 11 cases, Tartous with 13 and Lattakia with 9". He added that the provinces of Quneitra and Hasaka did not have any cases reported.
The WHO reported in September last year that it had recorded 3,400 suicide cases in Syria since 2013.
With the deteriorating conditions in all aspects of society and economy in the regions under Assad's control, many analysts claim that that could have been the reason for the suicides.
Over the years, many loyalists to the Assad regime have openly criticized him and his regime and have claimed that "dying would be better than to live like this (under him)".