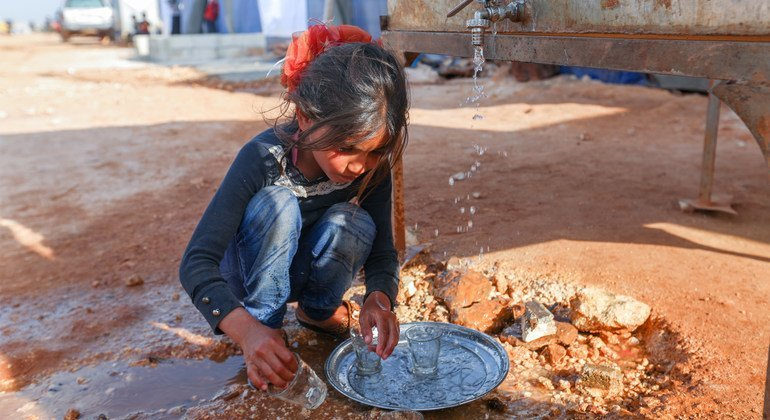 The Syria Response Coordinators team reported that the rate of poverty in northwest Syria has risen compared to last year.
The team mentioned: "The portion of families living below the poverty line in northwestern Syria rose to 87.11% this month, compared to 86.93% last month."
They added, "The accepted poverty level rose to someone earning 4354 ($250 approximately) Turkish liras per month, while the downright poverty limit rose from 3061 ($167) to 3218 ($180) Turkish liras."
Sources from Idlib have stated that daily necessities have become too expensive to afford. House-rent, fuel, water, electricity and food have all risen to substantial numbers compared to last year.
In addition to that, the medical sector being cutoff from external funding and support, has made the situation worse. Majority of the people living in the liberated areas are unable to afford proper medical care.
Activists have reported that one of the main reasons for this is the ongoing bombardment by the Assad regime, Russia, Iran, as well as the SDF on the liberated areas destroying infrastructure.
Recently, the SDF, along with the regime forces, committed a massacre in the market in the city of al-Bab, which killed and injured over seventy civilians.