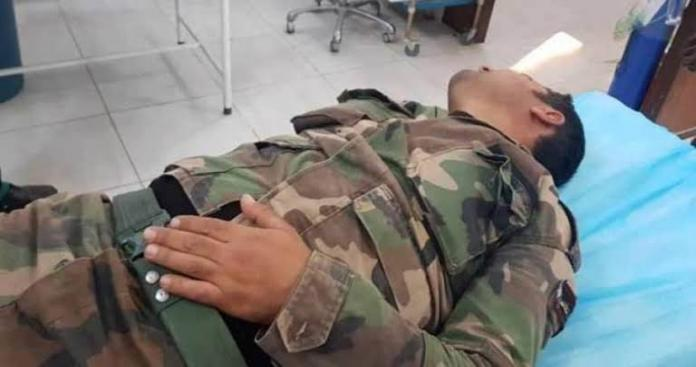 Russian Novosti agency revealed that a number of Assad's forces had been killed and wounded by drone strike on one of their sites in the region of al-Tanf.
The Russian Center for Reconciliation in Syria mentioned, according to Novosti, that two members of the Syrian regime forces were killed and two others were wounded in the attack.
They added: "This was as a result of an attack launched by armed individuals with a drone on the 134th Tank Brigade battalion, west of Jabal Tal Tawil, near al-Tanf, which is under the control of the US."
Recently, the region of al-Tanf region has been witnessing security and military hostility between Iran (along with the Assad regime and Russia) and the United States.
Recent reports suggested that Russia and Iran targeted the American bases of al-Tanf, southeast of Syria, with airstrikes and drones, without any casualties among the US forces present there.
Yesterday, the Iranian forces in Aleppo had moved an important base of theirs to another location. Sources claimed that this was due to the intensified bombardment by the Israeli and US on some crucial sites of theirs.