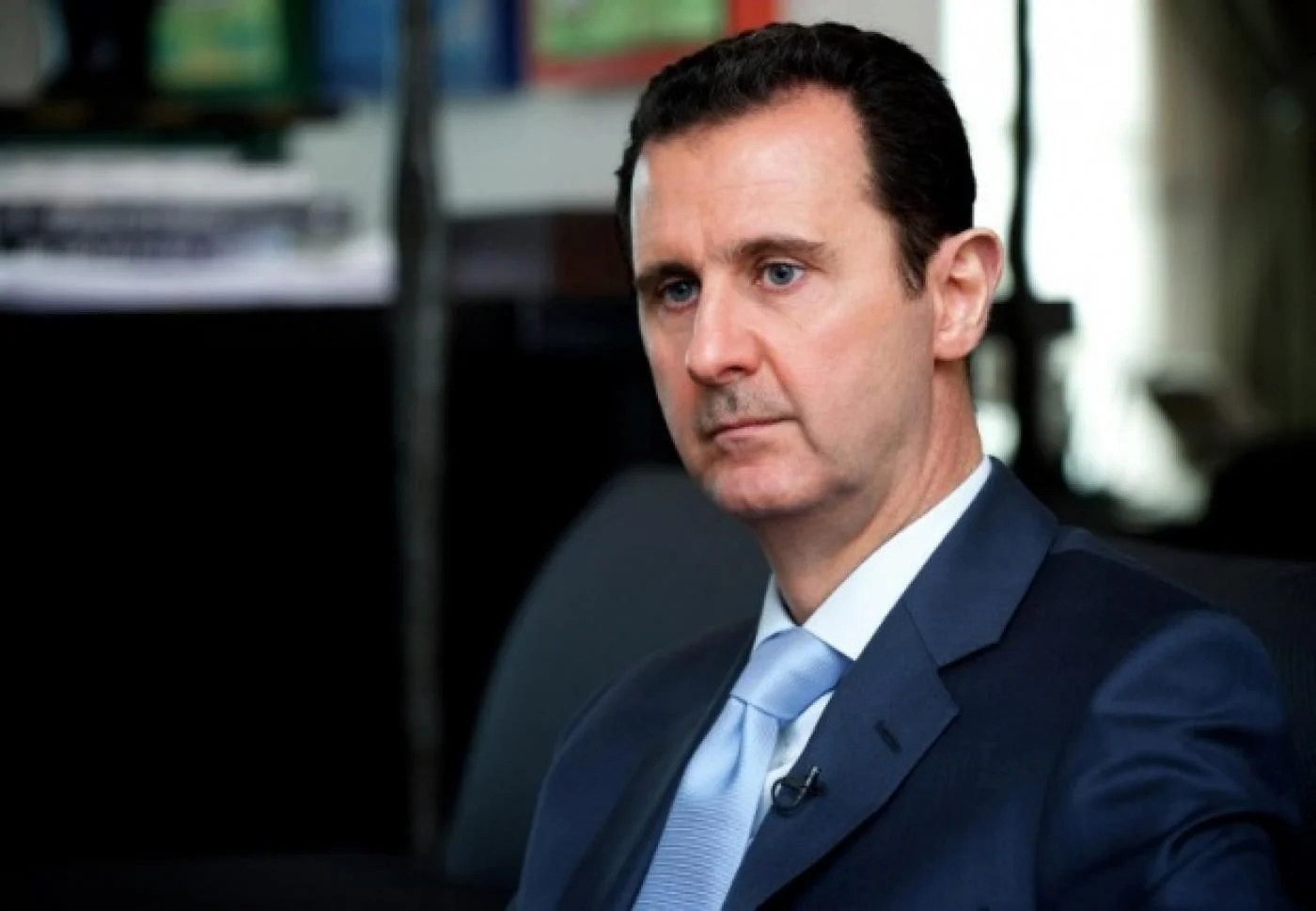 The Shanghai Corporation Organization has resolved the controversy over the invitation of the Syrian Regime President Bashar al-Assad to attend the upcoming summit, scheduled to be held in Samarkand, Uzbekistan, next month.
Rahmatullah Nurambitov, the Uzbek national coordinator for the organization's affairs, denied that they (or anyone) had invited the President of the Syrian regime, Bashar al-Assad, to attend the summit.
According to Arabi 21 agency, Nurambitov made it clear that this issue was rather "not discussed at all", within the Shanghai Cooperation Organization.
This comes after Iranian media published news a few days ago claiming that Turkish President Recep Tayyip Erdoğan may possibly meet with Assad on the sidelines of the SCO summit.
On Thursday, Turkish Foreign Minister Mevlüt Çavuşoğlu had previously denied the existence of any intention or plans to hold a meeting between Erdoğan and Assad in Shanghai, as well as the latter's invitation to it.
Since August, there have been numerous speculations regarding normalization in the relationship between Turkey and the Assad regime.
Statements from the Turkish Foreign Minister over two weeks ago had only added more controversy to the topic when he mentioned that the opposition and the regime should look towards reconciliation.
Since then, Syrians across the globe have expressed their outrage, condemnation and complete rejection not only of Turkey softening towards Assad, but also of any maneuvers towards reconciliation.