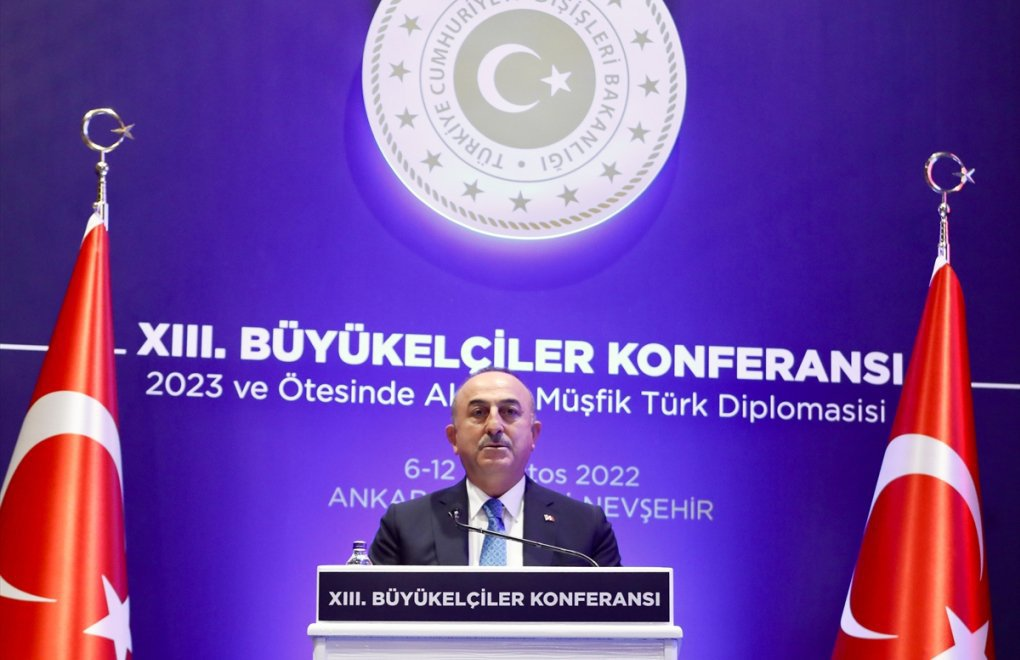 Last night, Turkish Foreign Minister Mevlüt Çavuşoğlu called the Syrian opposition to reconcile with the Assad regime. "I had a short conversation with the Syrian Foreign Minister at the meeting of the Non-Aligned Countries in Belgrade," Çavuşoğlu said.
He added: "We have to reconcile the opposition and the regime in Syria in some way, otherwise there will be no lasting peace".
"To prevent the division of Syria, there must be a strong administration in Syria. And the will that can administrate every corner of its (Syrian) territory can only be achieved through unity and solidarity" he said.
The Turkish FM then mentioned: "Russia wants us to have contacts with the Syrian regime and has suggested a meeting with Erdoğan and Assad, and this is not possible now. The only way for Syria to get out of its crisis is through political reconciliation and the extermination of terrorists, whatever their name may be."
These statements have outraged the Syrians, especially from the liberated regions as they immediately set out to protest and denounce the sentiment.
Local authorities, military factions and activists from the liberated areas have asserted that the Assad regime has committed thousands of massacres against the Syrians and reconciliation is "not even an option". Many have demanded Turkey to reconcile with the SDF and PKK instead of the opposition and the Assad regime.
Dozens of cities and towns across the liberated areas, and over 25 towns and cities in Idlib province, have organized large demonstrations against the statements today.
Some sources also claim that the Turkish FM maybe penalized or dismissed due to these "provocative statements" which has come as a "big surprise" to the Syrians who look at Turkey as their biggest ally throughout the eleven years of war.