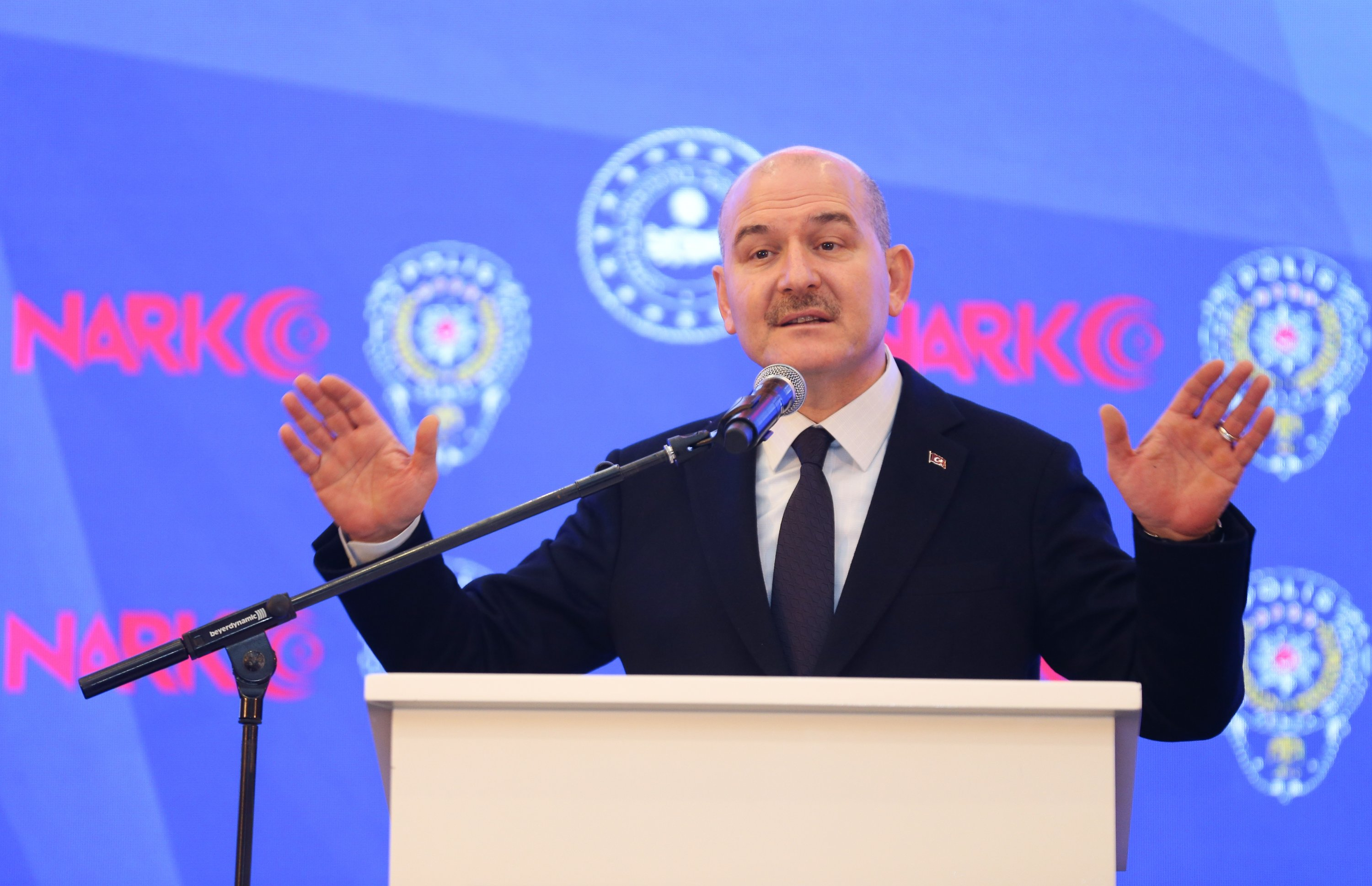 Yesterday, Turkish authorities seized a large shipment of illegal drugs coming from Syria. It was reportedly intended to be smuggled outside the Turkish borders.
Turkish Interior Minister Suleyman Soylu posted on his twitter page stating that their authorities had seized 310 kilograms of the narcotic Captagon pills in the city of Mersin.
He added that this cargo entered Turkey illegally with the aim of smuggling it abroad, stressing that there were four detainees who were carrying out the operation.
The Turkish Police from Mersin also issued a statement announcing the seizure of a large quantity, estimated at two million, of Captagon pills which were illegally sent to Turkey.
Sources claim that these were likely transferred from the areas under the Assad regime. There have been dozens of cases recently where their smuggling operations were thwarted by security forces in other regions which have borders with Syria, especially Jordan.
Over the past seven years, Syria has turned into a major hub for illegal drug trade under the auspices of the Assad regime and their allies from the Iranian forces and the Hezbollah.