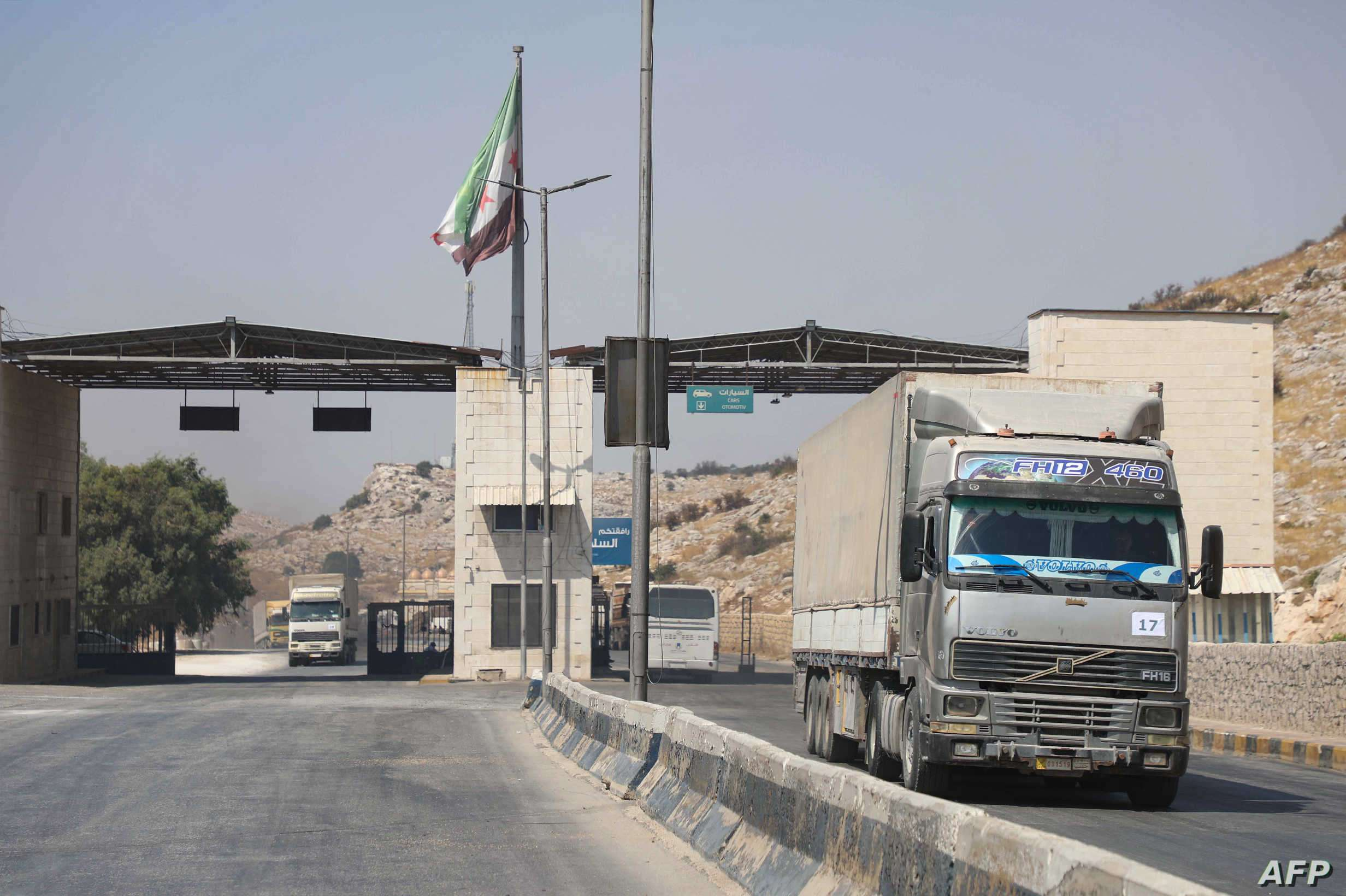 Yesterday, the United Nations announced that the process for delivering humanitarian aid to Syria cannot be replaced (by any other mechanism).
"The humanitarian conditions in northwest Syria is deteriorating due to the continuation of hostilities and the worsening economic crisis," said Stephane Dujarric, spokesman for the United Nations Secretary-General.
"There are 4.1 million people in this region who (completely) depend on aid to meet their basic needs, 80% of whom are women and children," he added.
Dujarric added: "Our colleagues informed us that a UN convoy of 14 trucks carrying food for about 43,000 people crossed from Aleppo to Sarmada in northwestern Syria on Thursday."
"The mechanism for the delivering aid across the lines of contention is currently unable to replace the massive operations carried out by the cross-border aid mechanism from the Bab al-Hawa crossing on the border with Turkey. We run it and the aid reaches 2.4 million Syrians every month with aid".
Recently, the International Refugee Organization called for the need to find a sustainable solution to deliver aid to northern Syria and to avoid the blackmailing by Russian veto.