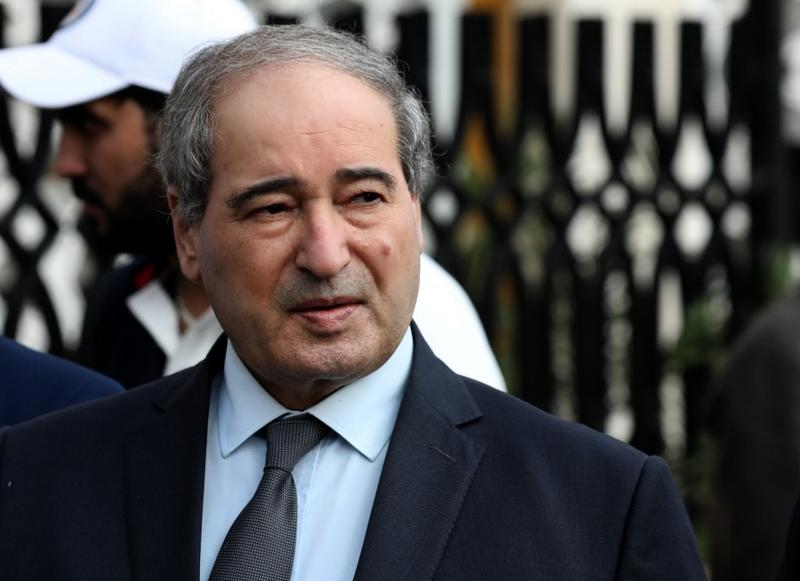 Last night, the Foreign Minister from the Assad regime, Faisal al-Miqdad, issued a new statement where he renewed his demand for Turkey to withdraw from Syria in order for them (the regime) to combat terrorism, referring to the SDF.
According to what was reported by pro-regime media, al-Miqdad said: "The illegal military presence of Turkey in Syria must be ended."
He added: "The fight against terrorism can only be carried out in coordination with the Syrian government (Assad regime), and it cannot happen through the establishment of a safe zone."
The Assad regime, along with Russian and Iranian support, has destroyed the Syrian infrastructure, demolished thousands of homes and displaced millions of Syrians after striking them with banned barrel-bombs and chemical weapons in numerous occasions.
Turkey has recently begun to pursue a policy aimed at bringing about a rapprochement with the Assad regime, despite all its bloody massacres against the Syrians.
Since then, Syrians have made their opinions loud and clear, heavily criticizing Ankara for aiming to take that path (to normalize their relations with the Assad regime).