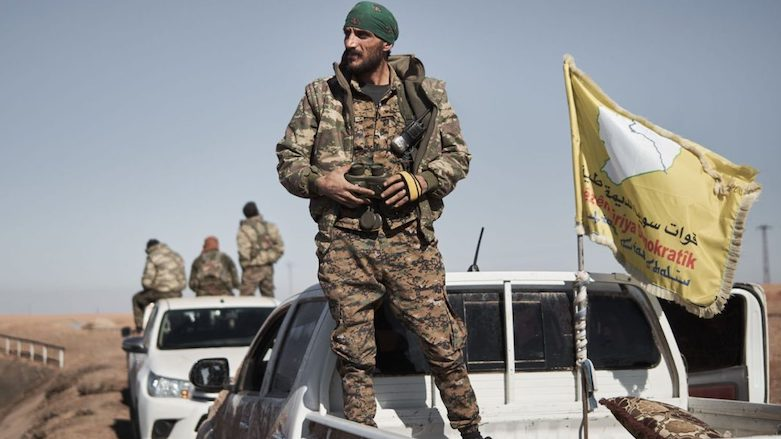 Recently, smuggling operations from areas under the SDF to the region under the control of the Syrian National Army have significantly increased.
This had been reported by local Al-Modon agency mentioning: "The occurrence of people smuggling from SDF areas to the Syrian National Army-controlled areas in northern Syria has increased drastically in recent days."
The agency explained that "this increase is due to the escalation of forced recruitment campaigns as well as the deterioration of the living and security conditions in the areas run the SDF".
They added, "The smuggling lines have turned into a source of financing that generates millions of dollars per month for the dominant military parties in the region."
The SDF have stepped up their efforts on forced recruitment campaigns in the areas they control, especially after Turkey had announced its intention to launch military operations against them in northern Aleppo a few months ago.
Moreover, the SDF have tightened its security grip, especially against the Arabs residing in their areas, accusing them to be Turkish agents and spies.