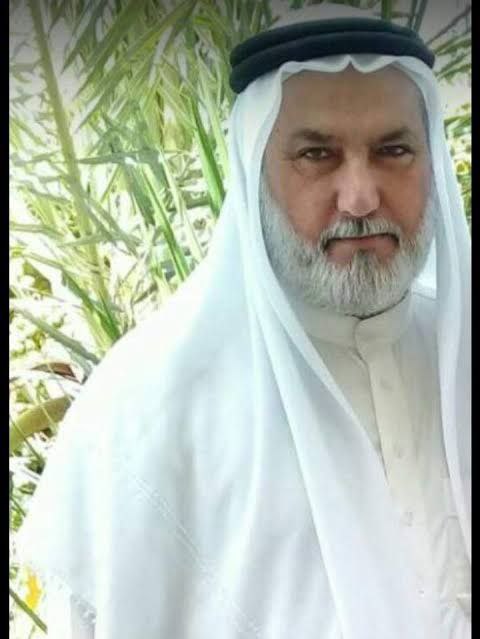 Recently, teachers from the Arab towns of Theban and al-Shuhail in Deir ez-Zor, which are under SDF control, issued a statement rejecting the new SDF curricula and declared their objection "to the clear violations of the principles of the religion of Islam".
Yesterday, the leader of the Baggara tribe, Sheikh Hajim al-Bashir, in a statement, announced his clan's repudiation of the SDF's curricula that violate their religion and belief, and said he is with the protesters.
The leader stated that the Baggara Hashemite clan are represented by all its people, dignitaries and leaders, headed by Sheikh Hajim al-Bashir himself.
He said: "We are together with the teachers who refuse to accept the curriculum of the self-management methodology of the SDF."
"The reason for our rejection is that this program does not comply with our principles. We also declare our rejection of any prejudice to our beliefs, religion and everything that leads to losing the future of our children and grandchildren (from our religion and traditions)," the leader added.
Al-Bashir mentioned: "We will strive with everything we have for the stability of our region and our country. We stand in the face of all efforts of destabilization but it should not be at the expense of the principles of our religion, our history, our customs and traditions."
The new curriculum replaces Islamic education with the general teaching of religions, including Yazidism and Christianity.
Furthermore, the program includes teaching that their ancestors prayed to the sun and stones, and emphasizes mainly on their (the Kurdish) history instead of the Islamic one.
Outrage and protests have been on the rise in the areas under the SDF. This is mainly due to Sunni Arabs (who are the majority) feeling that the SDF, who are the minority, have estranged them with their Kurdish and secular nature and are replacing their (Islamic) values.