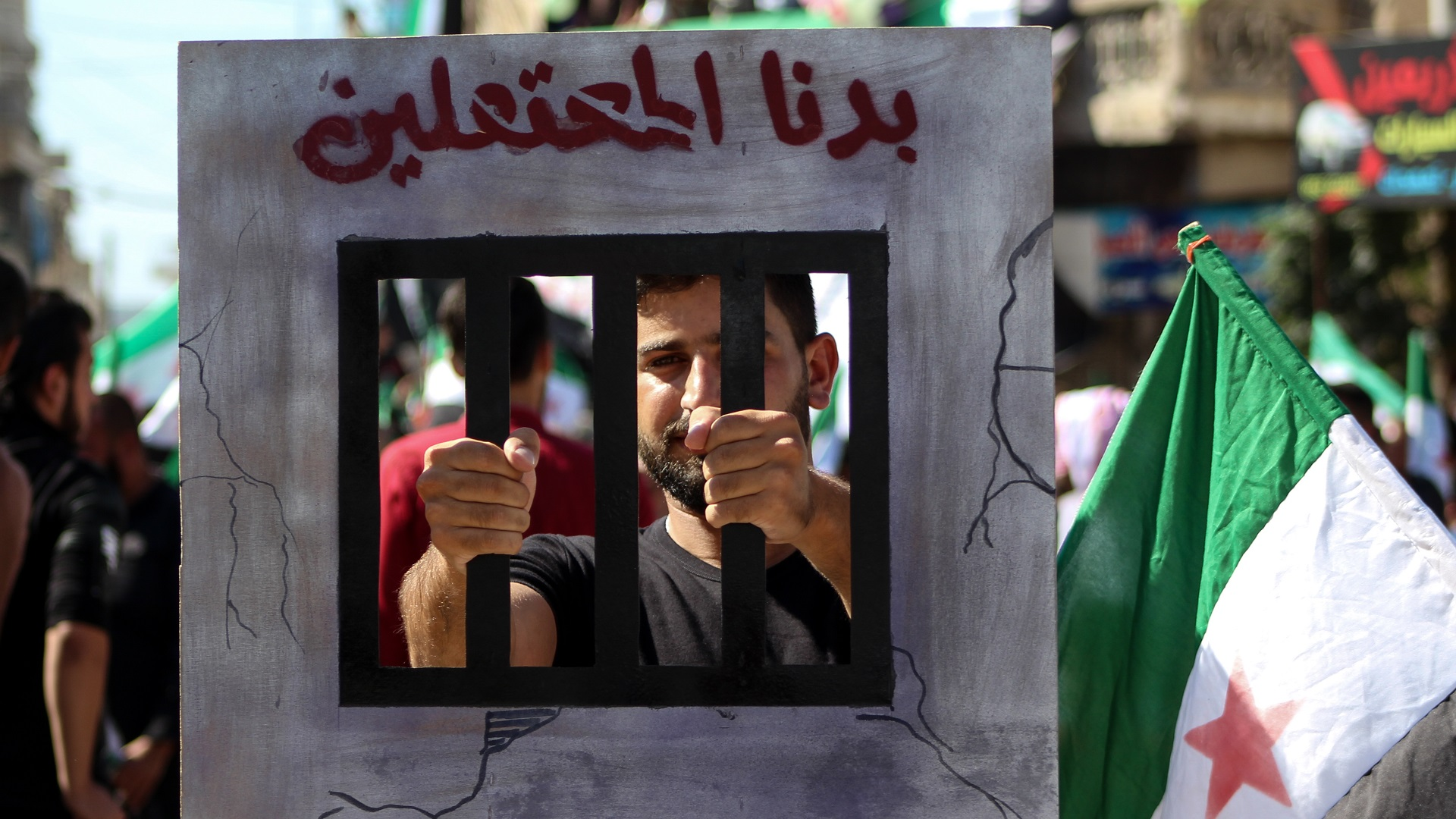 The United Kingdom demanded that the fate of all missing individuals in Syria be disclosed. They stressed the need to hold those (linked to the Assad regime) responsible for the enforced disappearances.
Coinciding with the International Day of Peace, UK for Syria, in its official account, tweeted that tens of thousands of Syrians are still forcibly disappeared or missing. They added that the Syrian regime continues to practice cruelty or degradation by concealing their fate and whereabouts.
The UK stressed "to confirm the calls of the International Commission on Missing Persons (IMCP) to locate all those who are missing, and to investigate the reasons and circumstances of their disappearance in Syria." They consider that "accountability is an investment in peace".
They emphasized that they will continue to seek to ensure that all those responsible for the enforced disappearances are held accountable.
Recently, the British envoy to Syria, Jonathan Hargreaves, mentioned that "the regime could release a large number of prisoners and allow neutral observers to monitor the IDP returning to their homes."