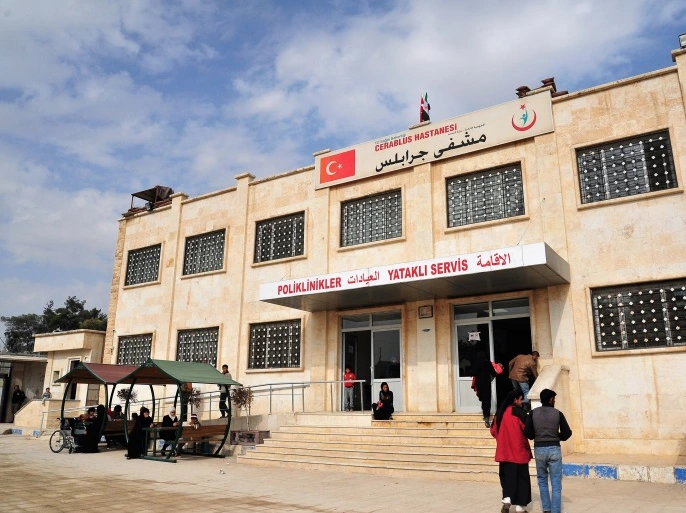 Reports have emerged that the first case of cholera was recorded in the city of Jarablus, northeast of Aleppo, which is under the control of the Syrian National Army.
The infected person was immediately transferred to the Jarablus General Hospital.
The patient is a 40 year old man and showed symptoms of the epidemic and is receiving necessary treatment.
Medical teams conducted tests around where he lives and found out that there was a water-well which was contaminated with bacteria.
Recently, the Ministry of Health of the Syrian Salvation Government issued warnings regarding the transmission of cholera from the regions under the Assad regime and SDF to the liberated areas.
An outbreak of the disease would be disastrous for the liberated areas after many hospitals, and other medical facilities, have been forced to shutdown due to lack of external support.
Doctors, medical workers and activists have repeatedly called for supporting the medical sector of the liberated areas as it has become incompetent of sufficing the needs of the people.