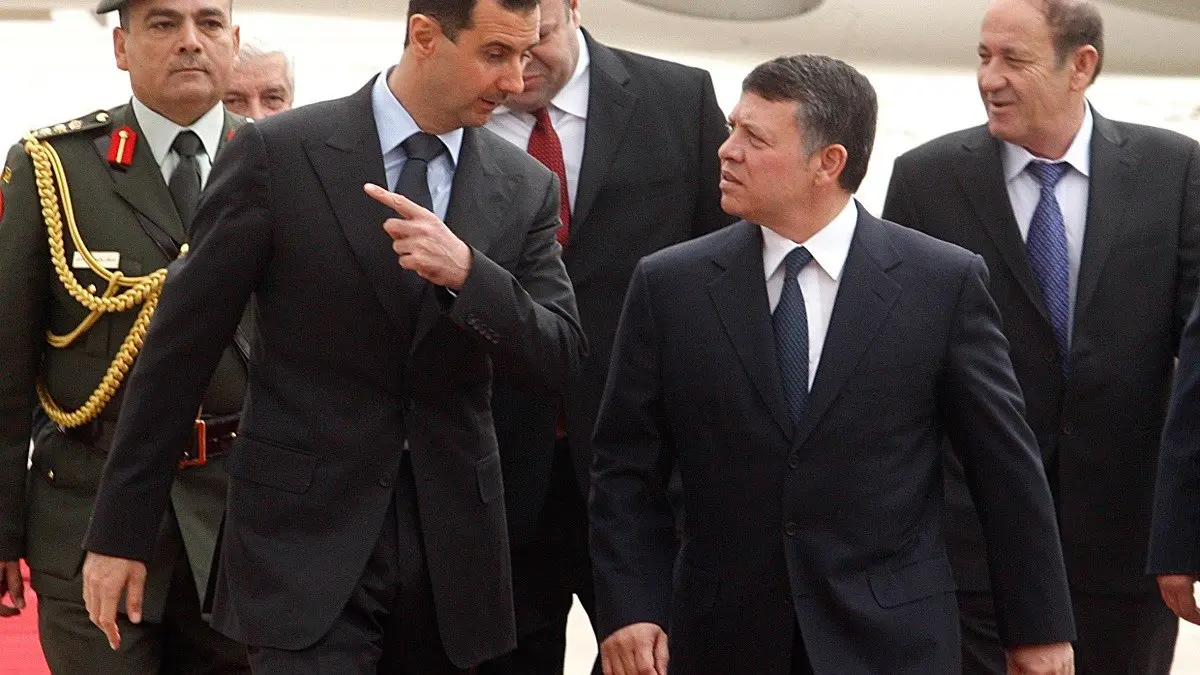 Former Jordanian Minister of Information, Samih al-Maytah, recently stated that he rules out any "significant progress" in relations between Jordan and the Assad regime.
Al-Maytah said: "There are no chances of any leaps in bilateral relations, between Jordan and the Syrian regime at the moment. This is because of the critical situation of the Syrian regime, both at the Arab and international levels."
He explained that Jordan is seeking to rehabilitate Syria internationally, but "this matter is not easy, and it entails Syria dealing with international requirements."
Despite the activities of the regime in smuggling drugs into Jordan, the Jordanian Foreign Minister announced, in an interview with (a Jordanian) National news agency, his country's readiness for international and regional support for an Arab-led initiative to end the war in Syria.
Lately, Jordan had tried to bring the Assad regime back to Arab and international levels in exchange for it severing relations with Iran. However, all of their attempts have failed.