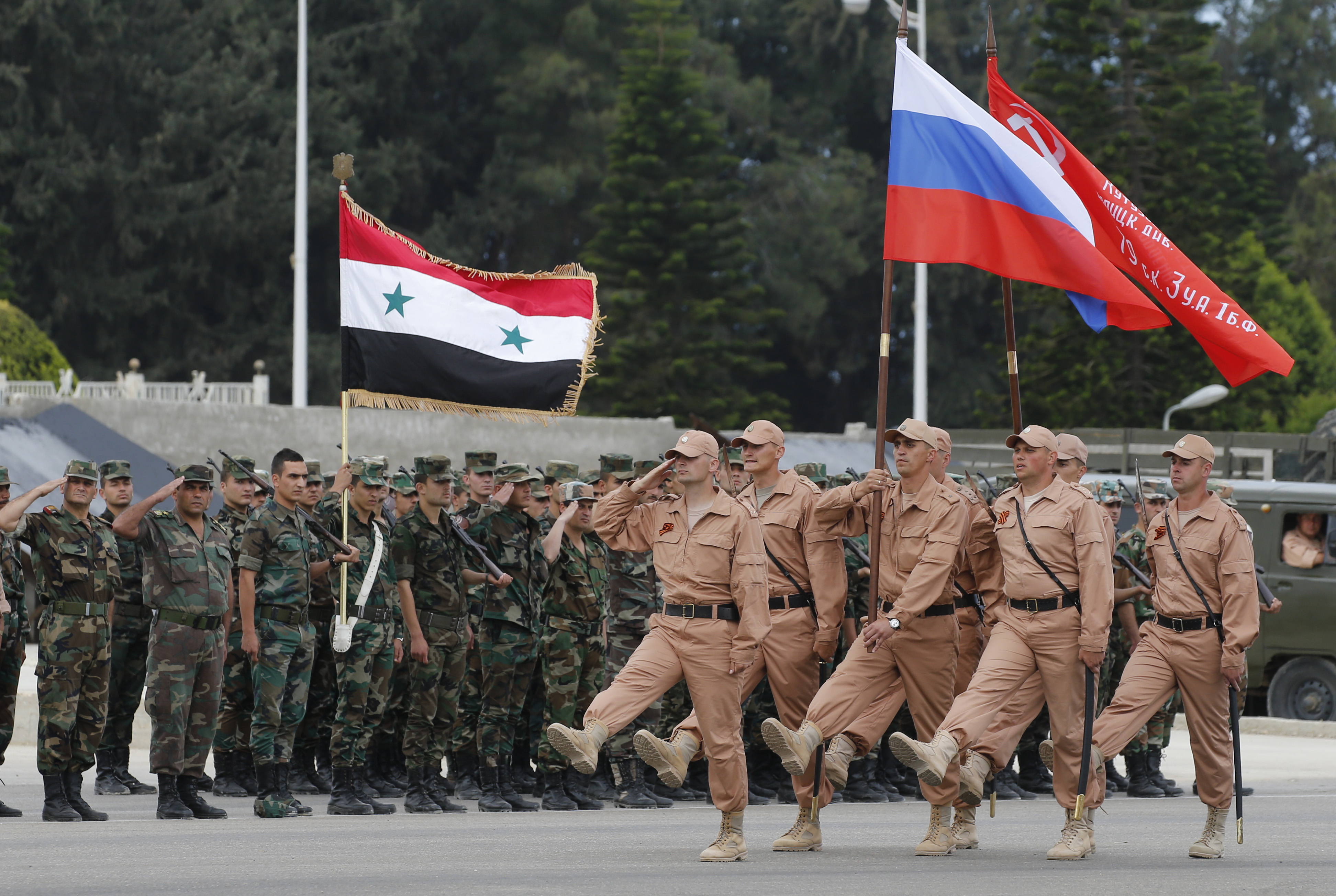 Al-Modon news agency recently revealed the reasons why Russia has stepped up military activities with the regime forces in Syria.
According to the agency: "Russia's intensification of military maneuvers coincided with Western reports about Moscow withdrawing its soldiers from Syria towards Ukraine."
They added, "Since mid-September, the Russian forces began diversifying the military formations of the regime's forces during joint exercises. This was after they were limited only to the 25th Division, better known as the Tiger Forces, supported and formed by the Russians."
Military analyst, Brigadier General Fateh Hassoun, was quoted by al-Modon saying that the purpose of these maneuvers is firstly exploratory. Secondly and thirdly, it could be in the event of a Russian-led military offensive being carried out, in the future.
Hassoun explained that the aim is to prove Russia's military presence in Syria and that it is (still) able to raise the pace of hostilities as soon as it wishes.
"While the Russians' exploratory goal focuses on knowing the distinguished field commanders of the regime forces participating in the training, and who can be capable of fulfilling Russia's interests in its war against Ukraine," he added.
Hassoun mentioned that Russia failed in Ukraine, which prompted it to search for field commanders and mercenary fighters to plunge them into the war.
Recently, the New York Times revealed that Russia has withdrawn dozens of its soldiers and military equipment from Syria to Ukraine to support its forces that are in a state of collapse and depletion.