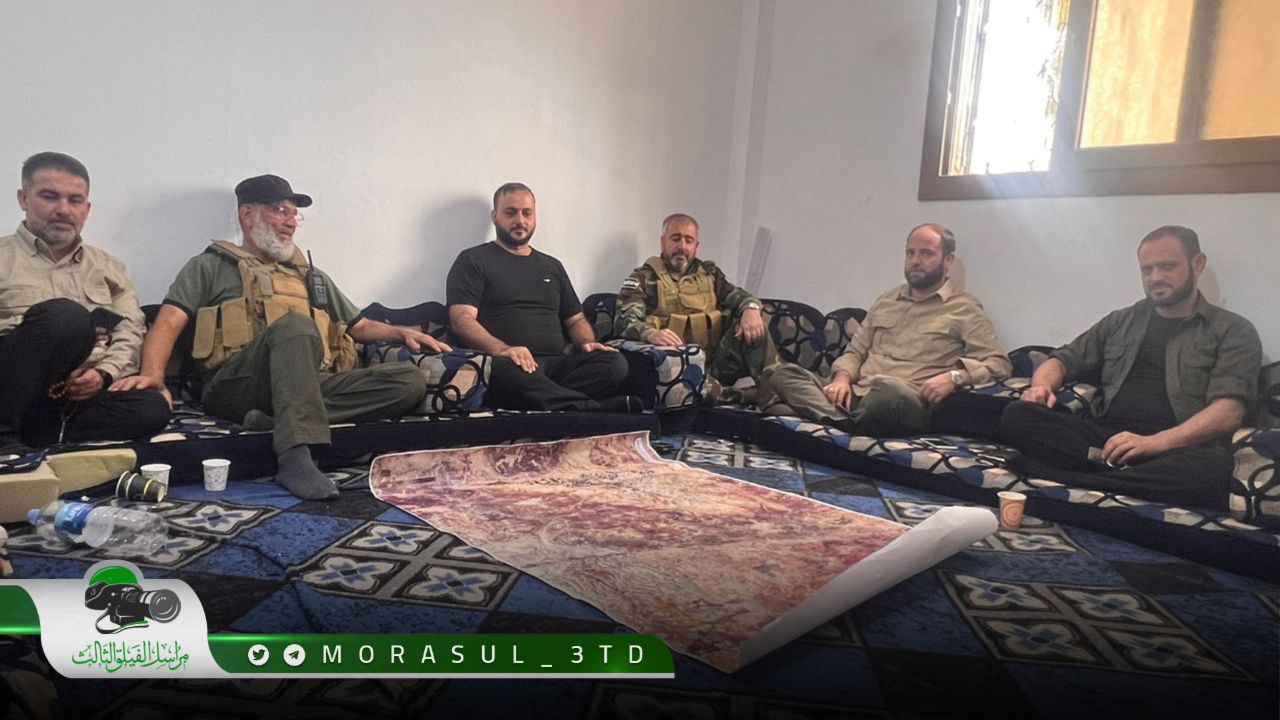 In last night's negotiation, HTS made several demands which, were the unity of the revolutionary project under a single command, and no interference by military factions in administrative institutions or prisons. HTS also demanded the establishment of a single military structure like the one operating in the greater Idlib area.
The 3rd Corps denied – through social media accounts – that it had accepted an agreement with HTS. A third party that was present during the meeting told L24 that there was a preliminary agreement in which the factions adhere to their headquarters and do not interfere with the administration or security of northern Aleppo.
This preliminary agreement comes 4 days after clashes erupted between Jabha Shamia and Jaysh al-Islam of the 3rd Corps on one side and the Hamza Brigade on the other in the city of al-Bab.
On October 7, media activist Abu Ghannoum and his wife were assassinated by members belonging to the Hamza Brigade, after which on October 11, Jabha Shamia and Jaysh al-Islam started a military operation to take control of Hamza Brigade's positions in the northern Aleppo countryside. A day later, after hostilities between both sides reached the borders of Idlib, HTS sent reinforcement in what they describe as "to contain the chaos in the area and to restore the power balance in the north"
L24 has learned that another meeting between HTS and the 3rd Corps has been arranged to set the final details of the agreement.