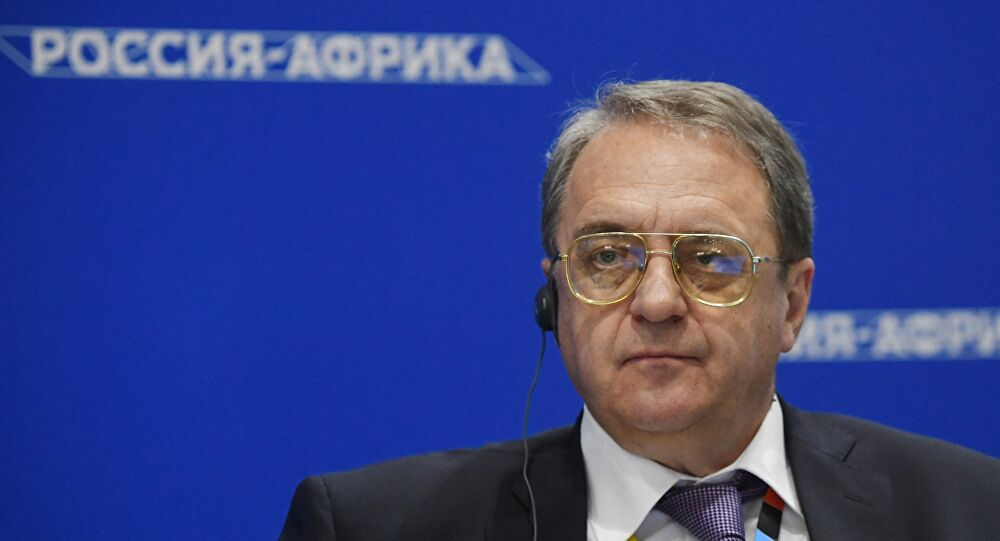 Russian Deputy Minister of Foreign Affairs, Mikhail Bogdanov, announced that his country is actively seeking to provide an opportunity for a closed-door meeting between Turkey and the Assad regime.
According to the Russian news agency, TASS, Bogdanov, who also holds the position of Russian Vice President for the Middle East and North Africa Affairs, stated that Moscow is eagerly involved in the prosperity of the meeting.
He added that discussions are underway to provide a platform for dialogue between the Syrian regime's Foreign Minister, Faisal Miqdad, and his Turkish counterpart, Mevlüt Çavuşoğlu.
The Deputy Foreign Minister explained that the communication between the two sides has been very positive and may result in a meeting held very soon.
Recently, the Turkish position on the Assad regime witnessed a major shift as Turkish officials, led by their Foreign Minister, expressed their willingness to establish relations with the latter.
Throughout the years, Turkey has been considered the closest ally of the Syrian revolution, and such moves to normalize with Assad have only incensed the Syrians.