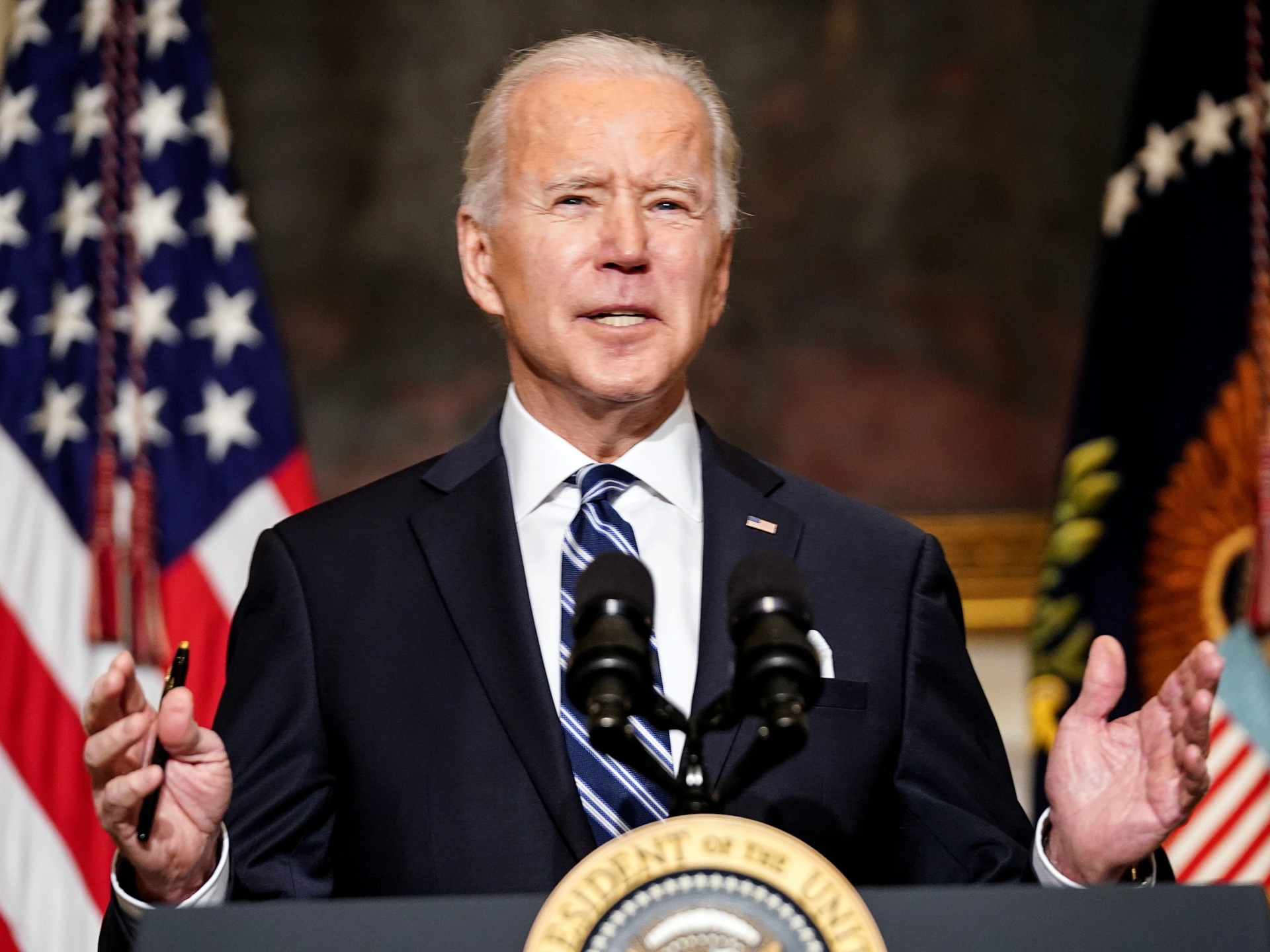 The Turkish Foreign Ministry responded to US President Joe Biden's recent announcement to extend the state of national emergency in northern Syria for another year.
The ministry issued a statement condemning the renewal by the United States of the presidential decree (on the state of emergency in Syria) which was issued in October 2019.
Turkey considered that the decree comprises nothing but allegations and accusations against Turkey, which they believe are baseless – regarding the military operation launched by Ankara in the Spring of Peace region.
Turkey called on the US administration to stop supporting and dealing with the Syrian Democratic Forces (SDF) and its allied forces.
Since the launch of Operation Peace Spring in Tal Abyad and Ras al-Ain, north of Raqqa and al-Hasakah in 2019, US-Turkish relations have declined and the repercussions of it are still present today.