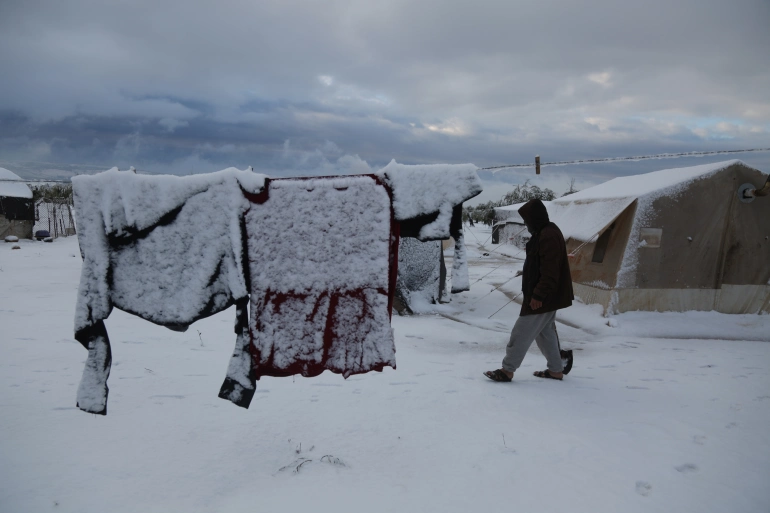 Deputy United Nations Special Envoy for Syria, Najat Rochdi, called for increasing the delivery of food aid to Syria as the time for winter edges closer.
"12 million people in Syria are food insecure. Too many Syrians are struggling to feed their families," Rochdi tweeted on her official account.
The Deputy Special Envoy said: "More life-saving food assistance is desperately needed. As the UN Secretary-General said, "we must move from despair to hope and action."
The United Nations has previously warned of a very unpleasant winter that would pass on the Syrian IDP due to the scarcity of humanitarian aid.
It is worth noting that, over the past year, several humanitarian organizations have reduced their support for the IDPs after focusing most of their efforts on Ukraine.
The humanitarian conditions in the IDP camps have only worsened throughout the years, and after lacking the necessary support and funding, it has only plunged further. Millions of Syrians are living in refugee camps which are incapable of sheltering them from the bitterness of the Syrian winter.