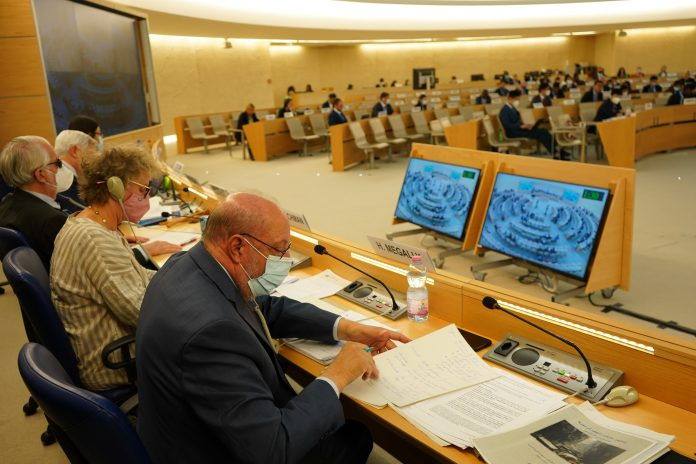 The US reiterated its support for the establishment of an independent process or entity to investigate the issue regarding those missing under the Assad regime, in Syria.
It came in a statement by the United States Mission to the United Nations, which indicated that there are more than 150,000 individuals detained and forcibly disappeared in Syria.
The US expressed that it welcomes the report of the UN Secretary-General, which called for strengthening the current procedures and establishing a new mechanism for focusing on the missing persons in Syria.
The United States representative indicated that its country supports the establishment of a self-contained entity, fully focused on revealing the fate and whereabouts of those missing in Syria.
The statement pointed out the need to support the efforts of Syrians who defend human rights, and who initiate and lead the task of searching for the disappeared.
This month, the Human Rights Council adopted a resolution condemning the Assad regime for its violations against the Syrians. They demanded that the Assad regime reveal the fate and location of its detainees.