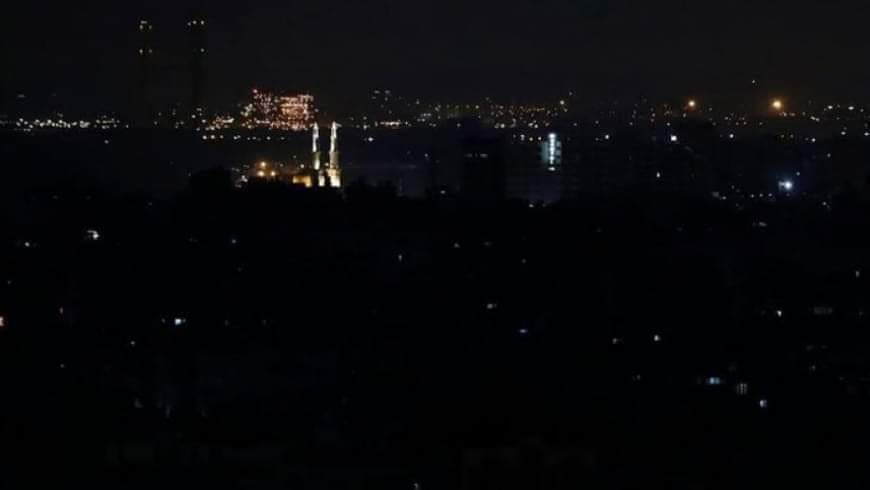 The Assad regime held the SDF responsible for the electricity crisis in its areas of control, according to the pro-regime, Al-Watan news agency.
Al-Watan quoted a source from the Ministry of Electricity of the regime mentioning: "It is the SDF that bears full responsibility for the recent spike in rationing hours."
"Gas supplies have dropped to 5.5 million cubic meters per day after we were prevented from pumping more than a million cubic meters from the Jibsa fields, which are under the SDF," according to the ministry.
The areas controlled by the Assad regime have been witnessing a disastrous electricity crisis. Locals have continuously complained about the deteriorating circumstances, especially as winter approaches. However, no solutions have been provided by the regime.
In March, Aljazeera reported that, "Syrians, who are experiencing their worst bout of economic hardship since their country was ravaged with war more than a decade ago, have been increasingly relying on vintage kits and old ways to cope with fuel shortage and long hours of electricity outages."
Throughout the years, the US-backed SDF has been the main supplier of fuel for the regime-controlled regions of Syria.