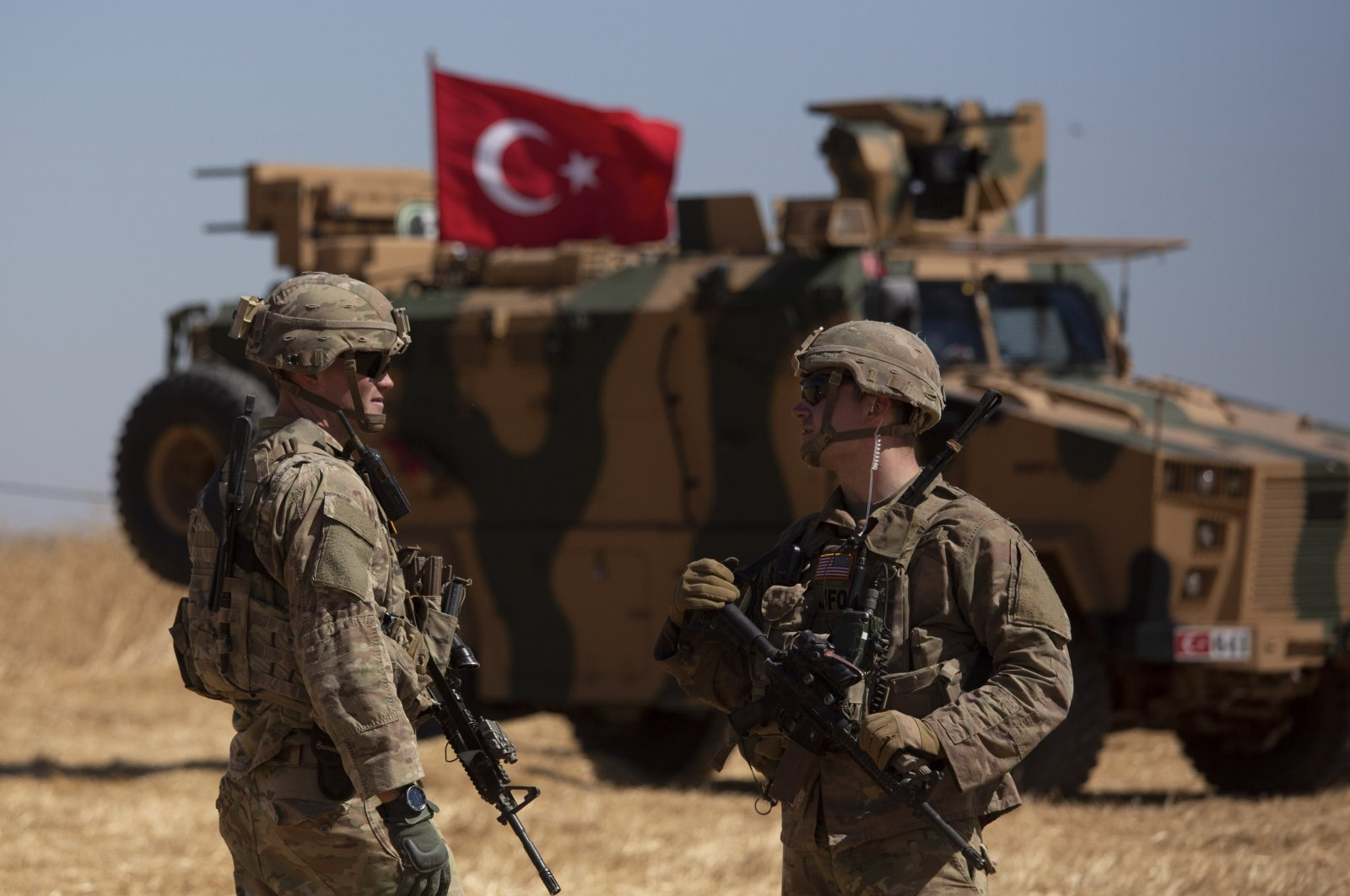 According to sources for the Middle East Eye, Turkey is discussing with Russia about a small-scale Turkish military offensive at the west of the Euphrates river against the SDF and PKK.
Turkish President Recep Tayyip Erdoğan has been threatening the PKK and the YPG with a ground operation after the explosion in Istanbul that killed 13 civilians. Turkey believes that the perpetrators of the attack were members of the PKK.
The Turkish President stressed that the airstrikes and artillery bombardment "is only the beginning" and a ground offensive is to follow.
According to the Turkish readout, the Turkish defence minister, Hulusi Akar, spoke to his Russian counterpart, Sergei Shoigu, in a phone call on Thursday, and informed them that Ankara would continue to respond to attacks that target civilian settlements in Turkey.
Last week, Turkish and Russian officials also met on the sidelines of the Astana conference in Kazakhstan. After the meeting, Russian officials mentioned that they tried to dissuade Turkey from conducting the offensive. However, observers believe that Russian statements have not been very persuasive.
In June, Erdoğan stated that Turkey was about to conduct an operation against the SDF in Tal Rifaat and Manbij. Sources familiar with the negotiations say Tal Rifaat might be among the targeted sites in an upcoming offensive.
The operation, if executed, would be the fourth of its kind by Ankara in northern Syria since 2016.