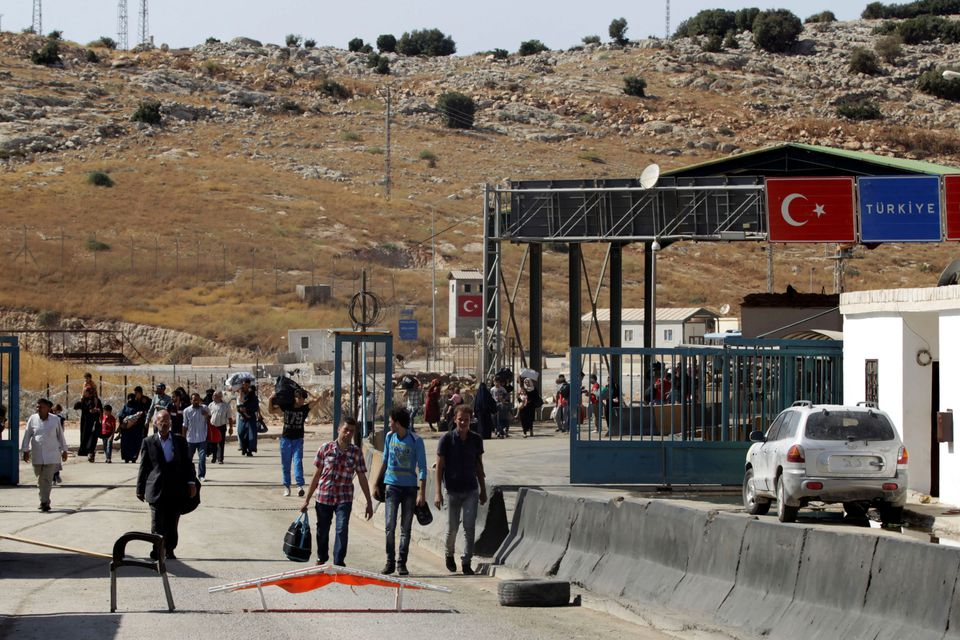 The Syria Response Coordinators warned of the grave consequences of the failure of the UN Security Council to renew the entry of humanitarian aid into Syria across the borders.
They said: "The authorization mechanism for the entry of aid across the border will end on January 10, 2023, within less than 25 days. The deadline is at the peak of winter when humanitarian needs of the region increase."
Moreover, this will limit the ability of humanitarian organizations operating in the liberated areas to deal with the current deteriorating humanitarian situation.
"It will also open the way for many expectations and outcomes that may fall on the region, especially with the Russian insistence on stopping the current mechanism in place since 2014," according to the SRC.
They stressed that "the region will be unable to bear the burden of halting the entry of aid for over two months only, after the current UN resolution ceased to be effective."
The team also stressed that "more efforts need to be made to ensure the flow of support and funds without interruption or disruption by Russia."
The Bab al-Hawa border crossing in Idlib with Turkey has been the only lifeline for millions who have fled the bombardment of the Assad regime and its allies. A large number of families solely depend on aid to support their daily lives, and stopping it would leave them with no option but to look for ways to survive.