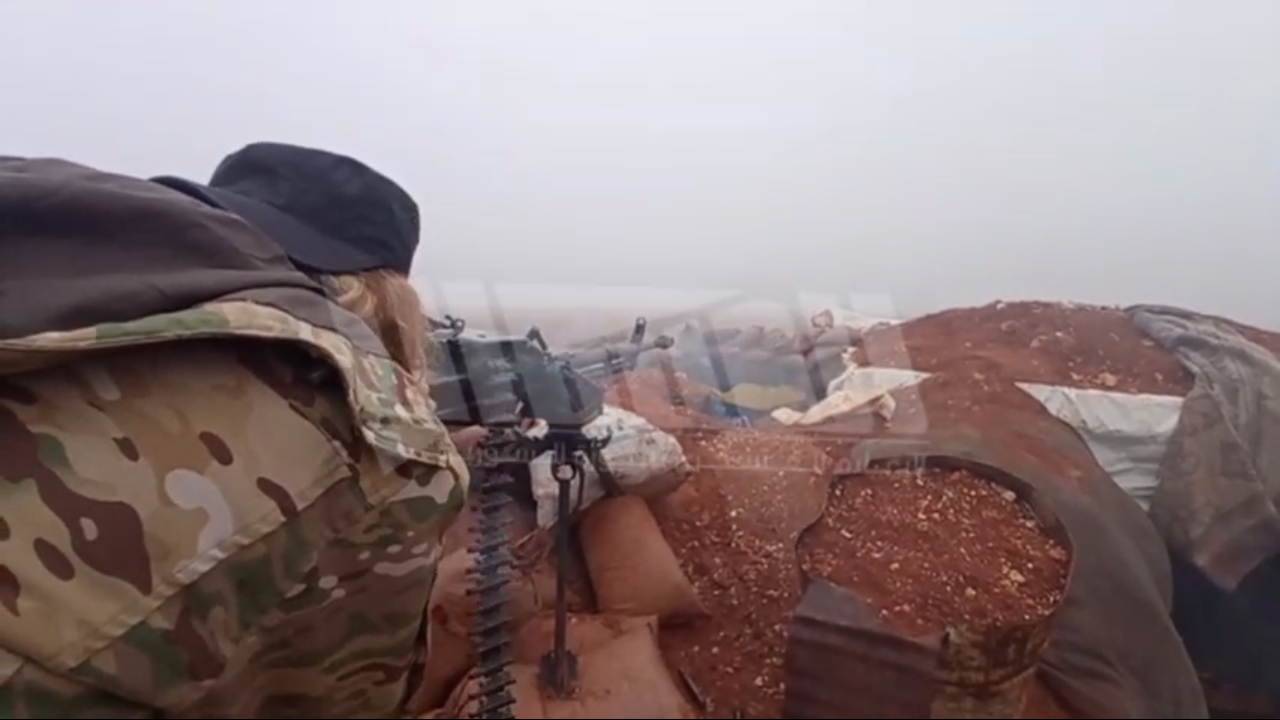 This morning, HTS fighters, from the Fathul Mubeen operations room, conducted a behind-enemy-lines military operation on the positions of the regime forces in the al-Arbekh front, east of Idlib.
According to military sources: "Over 15 regime members were killed and wounded. Their weapons were seized and their bases were destroyed, while the fighters withdrew safely."
Earlier this month, less than a fortnight ago, HTS carried out another operation on the Qubtan al-Jabal axis, west of Aleppo, killing two and wounding 3 others. The point is of strategic importance to the regime as it is an advanced warning point for them.
Moreover, two military operations of such kind were conducted by the fighters of HTS, on the Dadikh front and in the village of al-Bayda, north of Lattakia, which resulted in the destruction of these military points and a high number of casualties.
According to the military source, "the pace of specific operations has increased due to the non-stop bombardment by Assad's forces on the people in the liberated areas, the massacres against civilians and their attempts to advance and expand towards points belonging to the Fathul Mubeen."
He added: "Such operations will continue, and this is not the first and it will not be the last."