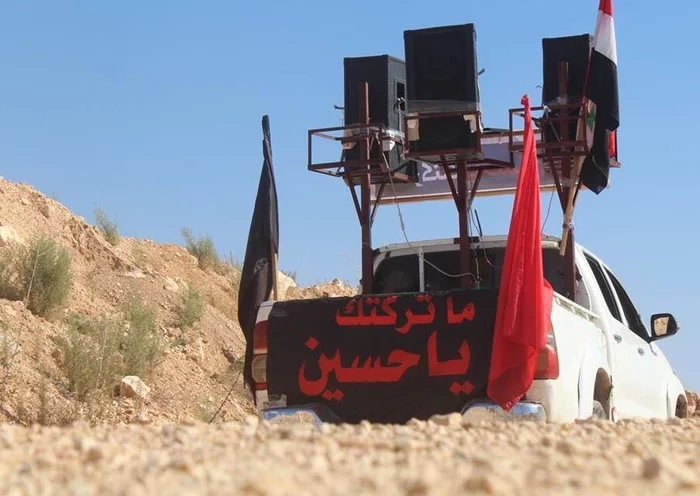 During the past week, the Iranian Revolutionary Guard Corps began working on the expansion of the al-Dawa Prison in the eastern countryside of Homs. It has brought in engineering equipment to fortify the prison walls and dig tunnels.
According to the Neda Post news agency, "the IRGC removed three houses belonging to the IDP to annex the land for the prison."
"These actions coincided with patrols of the militias and the Afghan Fatemiyoun Brigade raiding and arresting civilians randomly in the region, under the pretext of linking them to have communications with ISIS cells," it added.
The agency reported the locals mentioning: "These haphazard arrests aim to blackmail the detainees' families, and force them to pay large sums of money to the investigation office of the IRGC to release them."
The al-Dawa prison in the eastern countryside of Homs is located on a space of about one kilometer, on the outskirts of the al-Dawa Camp, which the Fatemiyoun Brigade uses as a training center for its fighters.
These developments are taking place in the complete absence of the Syrian regime forces, after Iran has completely tightened its control over the region and has become its de facto ruler.