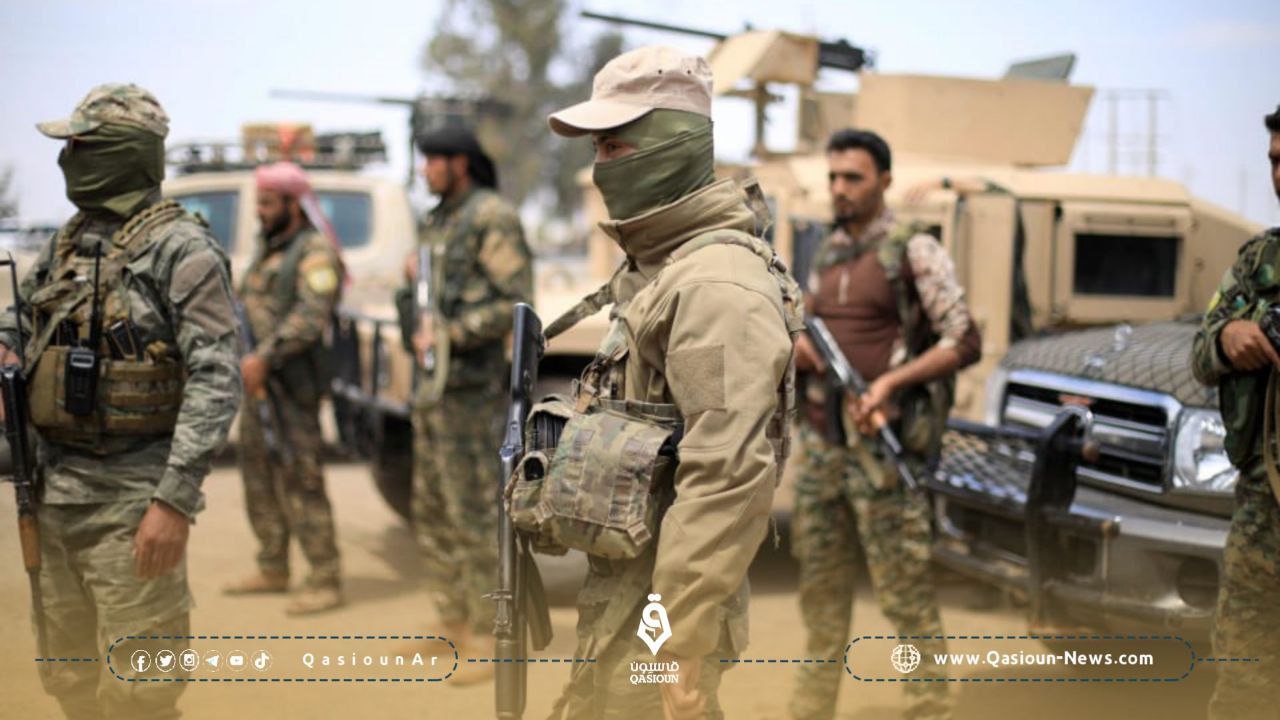 The SDF, with the support of the International Coalition, carried out a raid on the 11th of January, killing two people in a town in the eastern countryside of Deir ez-Zor.
According to reports, a military patrol of the SDF along with coalition helicopters executed an operation in the village of al-Tawamiya near the town of al-Sabha in the eastern Deir ez-Zor countryside.
The patrol surrounded the house which was inhabited by IDPs from the city of al-Bukamal. They called on the inhabitants of the house to surrender to the coalition forces.
Soon afterwards, clashes erupted between the SDF and the besieged individuals who refused to surrender themselves, which led to the killing of two of the latter, one of whom was by the name Abu Yusuf al-Bukamali.
After the operation, SDF patrols placed explosives inside the house and blew it up completely claiming that its owners had links with ISIS cells in the countryside of Deir ez-Zor.
The SDF and the International Coalition forces often launch raids and airborne operations, targeting individuals they claim to be working with ISIS and targeting its members and military checkpoints in the areas under its control in northeastern Syria.