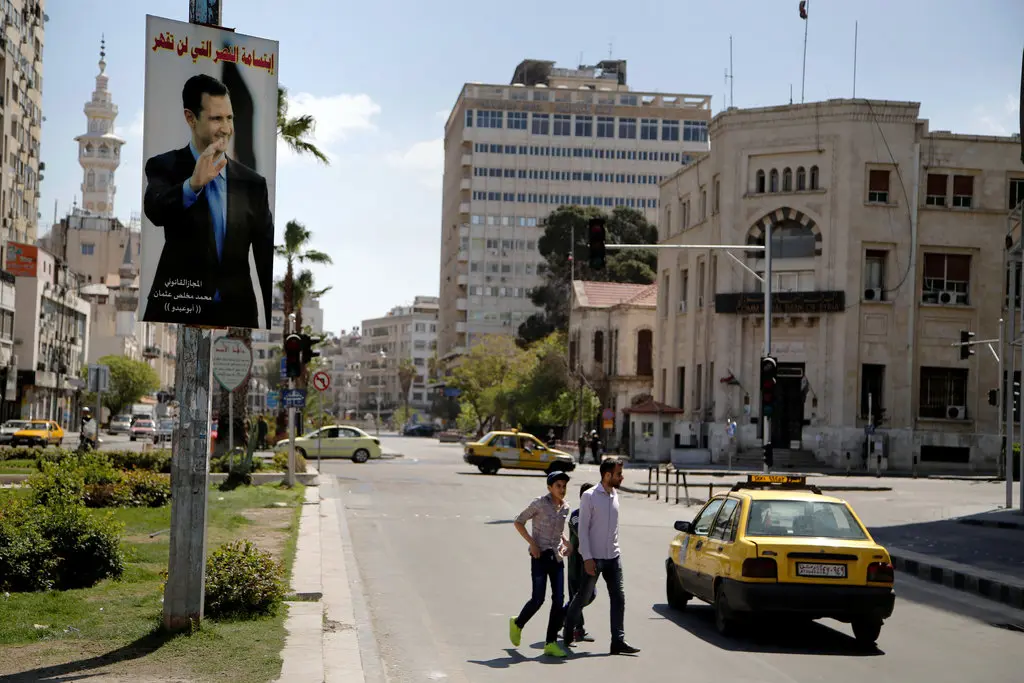 Recently, Syrian territory controlled by the Assad regime has been witnessing a large wave of employee resignations due to low wages.
The collapse of the value of the Syrian pound against foreign currencies has made the value of salaries not exceed ten dollars at times.
Ammar Youssef, an economist, considered that the current wave of employee resignations from the regime's institutions is "a natural reaction", as long as salaries are still at that level.
Youssef warned that what is happening may lead the institutions threatens to halt work due to the lack of employees, while they may join private sectors and offer their expertise and experience there.
The economist pointed out that "when the employee's salary is 120,000 Syrian pounds and his expenditure about three and a half million Syrian pounds, the only solution for him is to resign."
"If there is no change or solution regarding the living standards and salaries, the country will be on the verge of a government failure in the near future," he added.
He stressed that "the employee who pays half of his salary for transportation will either turn to corruption, or give up his job as it has become useless and overly insufficient.
The number of public sector employees is nearly two million, according to Youssef, and this is a major disaster if the wave of resignations expands.