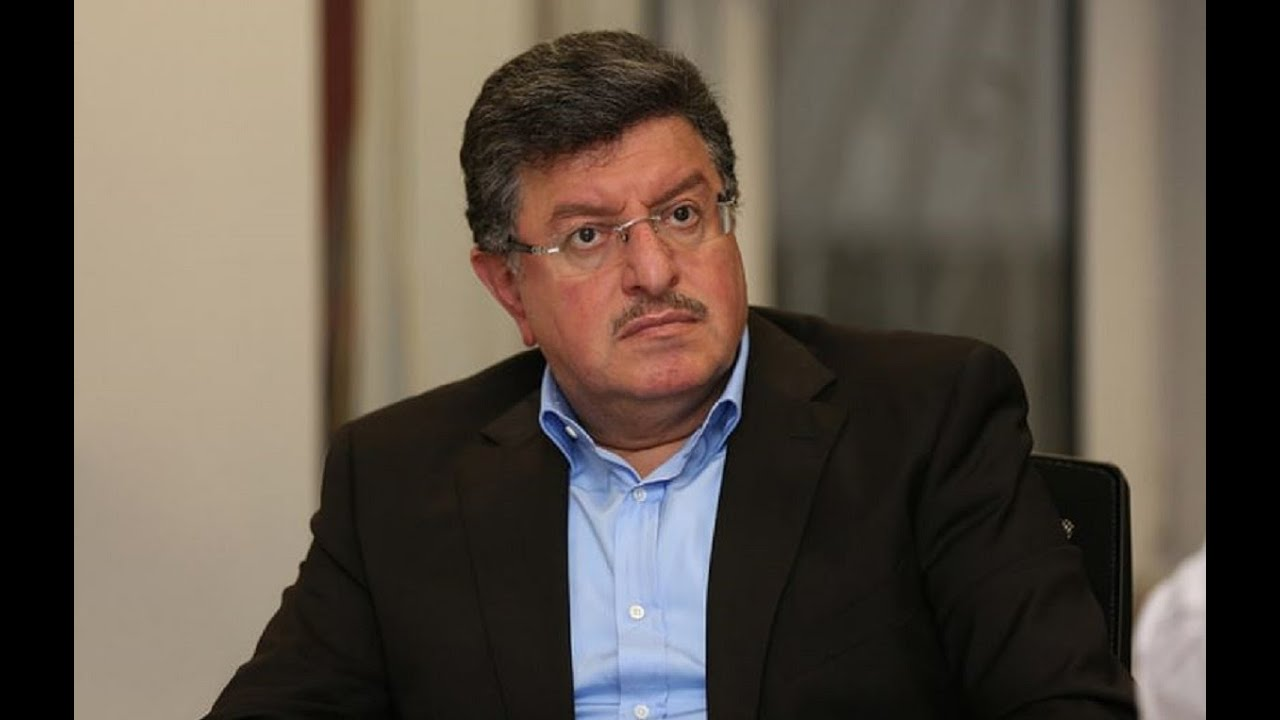 The head of the Syrian National Coalition, Salem al-Muslat, held talks with officials in the French and British foreign ministries, on the latest developments concerning the Syrian conflict and the political process.
The coalition stated that al-Muslat held a virtual meeting with the British Special Envoy to Syria, Jonathan Hargreaves, and his deputy, Elinor Lippman.
They discussed the developments of the political process and the implementation of international resolutions – foremost of which is the Geneva Declaration and Resolutions 2118 and 2254 that lead to a political transition in the country.
The head of the SNC stressed the need to restore (international) interest in the Syrian file once again, and keep it on the negotiating table, the most important of which are the cases of detainees and refugees.
During the meeting, the attendees discussed recent developments and regional issues, and al-Muslat stated the Coalition's firm position on the need to implement a comprehensive political transition in Syria in accordance with international resolutions, which included "getting rid of the Assad regime".
Over two weeks ago, al-Muslat was forced to leave a demonstration against reconciliation with the Assad regime, by the protesters calling him a "regime loyalist". He later released a video statement calling on the Syrian people, to resist such acts as it "helps the enemy only".