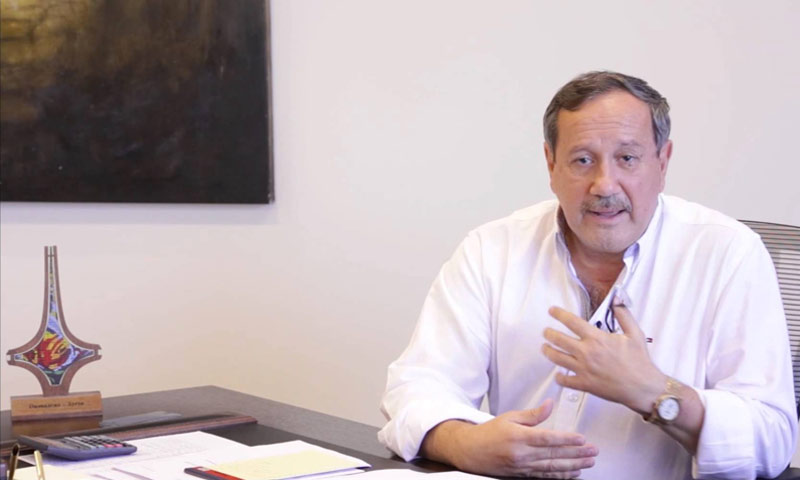 Firas Tlass, a Syrian businessman and the son of the former Syrian defense minister, revealed some of the agreements between the Turkish, Russian and Syrian defense ministers, that he says were made during the meeting that took place in Moscow recently.
He claimed that the Turkish and Russian sides agreed to open all the trade routes and border crossings between Turkey and Syria.
"Military commanders from the Syrian National Army, who may have left the Assad regime to join the revolution, would be working under the Russians, and not under the regime, after reconciliation," Talas added.
According to him, the parties involved in the recent Moscow meeting also agreed to allow Bashar al-Assad to be re-elected for the next terms, which would be his last.
Last night, a Turkish official confirmed that his country was briefed on the reactions of the Syrians and the military factions towards the meeting held with the Syrian regime, and the developments of the relationship between the two sides.
Reuters reported the official mentioning that he "was briefed on the opposition factions' reactions to the meeting, but Turkey sets its own policy."
He considered that "it is unrealistic to expect an immediate result from the first meeting of ministers."