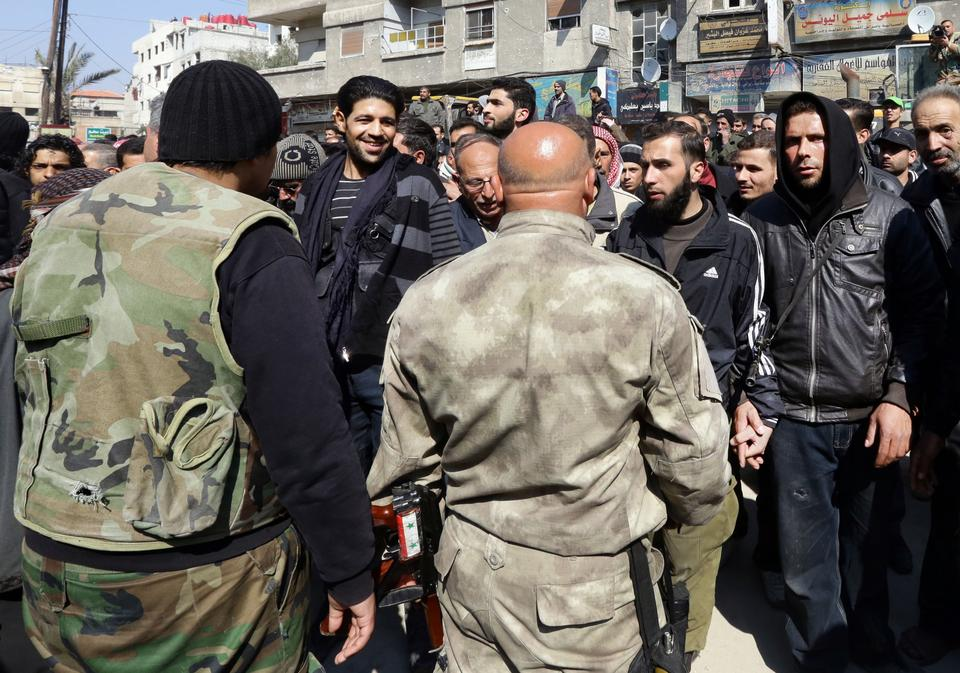 The UK-based Syrian Network for Human Rights has recently documented 178 cases of arbitrary detention, including cases in January 2023, which included 14 children and 7 women.
The network stated that the largest number of arrests was recorded in areas controlled by the Assad regime – 92 individuals, including 4 children and 3 women.
The Syrian Network for Human Rights mentioned in the report: "Most of these incidents in Syria occur without a judicial warrant when the victim passes through a checkpoint or during raids. Often, the security forces are responsible for arrests away from the judicial authority."
The report added that "the detainee is subjected to torture from the moment of his arrest, and is forbidden to contact his family or his lawyer. The authorities also deny that they carry out arbitrary arrests, and most of the detainees are forcibly disappeared."
Throughout the years, there have been numerous reports of the regime or Iranian militias raiding the homes of civilians without clear charges. Even though the regime has reiterated that the areas under their control are safe for refugees to return to, many returnees have only been arrested, detained, or unlawfully harassed.
Dozens of Syrians who have tried to return have fallen into such cases, where many have warned of the dangers of returning to the regions of Syria under Bashar al-Assad.