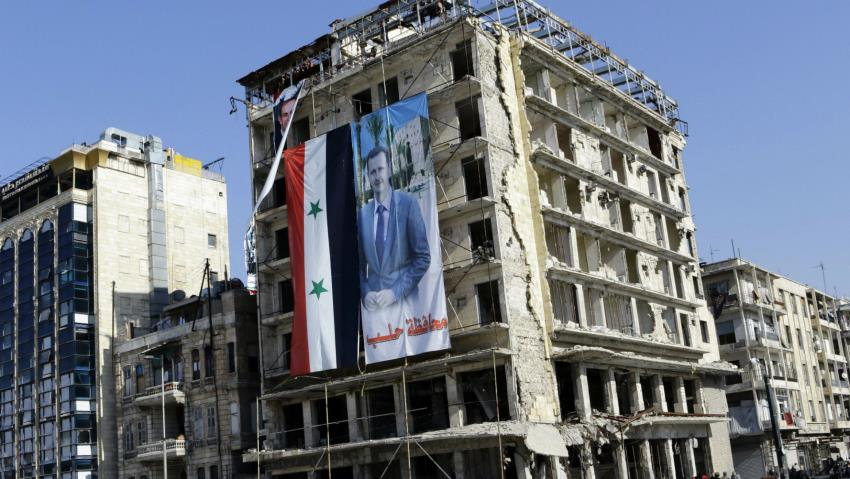 According to the Neda Post news agency, the intelligence branches of the Assad regime started investigating the White Helmets residing in the city of Homs and its countryside.
It has begun to conduct security research on people who are believed to have previously worked with the civil defense team classified as terrorists according to the Assad regime. Inquiries were made about anyone who had relations with the civil defense offices (in the liberated areas).
These investigations caused great panic and tension among the people of Homs city and its countryside, fearing that they might be arbitrarily arrested and imprisoned by the regime's intelligence branches.
Locals from the city of Talbiseh confirmed to Neda Post saying: "The recent measures taken by the security department prompted many youths to flee to Lebanon illegally, while the families of others were forced to pay financial bribes to ensure that their details were not registered.
Despite their limited capabilities, the successful work carried out by the White Helmets in the liberated areas in saving the lives of those trapped under the rubble during the recent earthquake disaster has put the Assad regime in a dilemma in front of the international community. This comes after they demonstrated to the world their willingness to stand with the people in the moment of adversity.