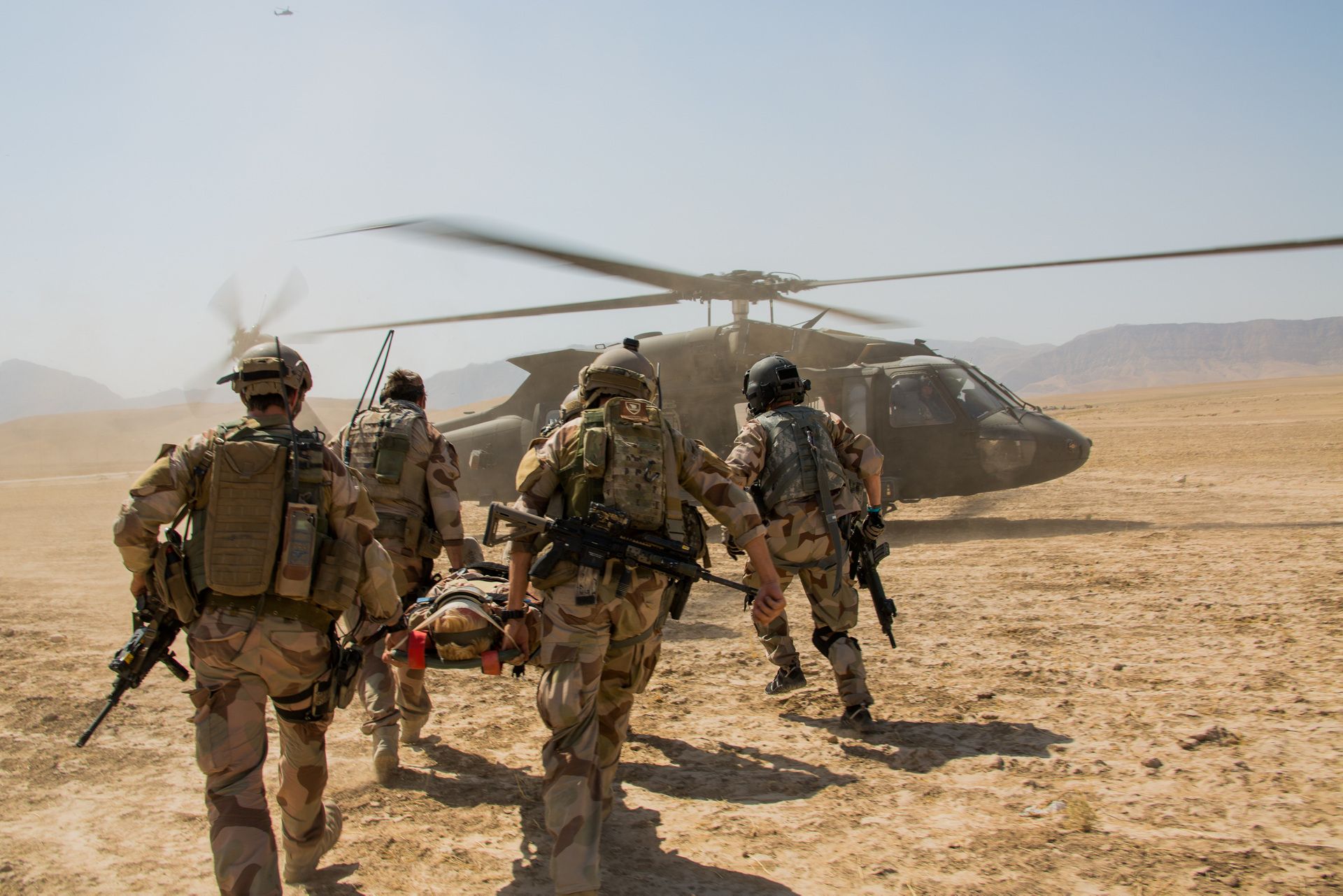 According to a statement released by US Central Command (CENTCOM), four US soldiers were injured in the course of an operation in northern Syria that reportedly killed an ISIS leader Hamza al-Homsi.
The statement read, "Last night, during a partnered US and Syrian Democratic Forces (SDF) helicopter raid in northeastern Syria, an explosion on target resulted in four US servicemembers and one working dog wounded. The targeted ISIS senior leader, Hamza al-Homsi, was killed. The US servicemembers and working dog are receiving treatment in a US medical facility in Iraq."
The four soldiers and a military dog were injured as a result of an explosion that occurred during the raid Thursday night. According to CENTCOM spokesperson an unnamed ISIS leader, alleged to be in charge of assassination operations was also killed in a separate raid Thursday evening. Aside from the soldiers the US representatives said, "no civilians were [present] or injured in the operation."
While the CENTCOM says the US has killed nearly 700 ISIS suspects in Iraq and Syria in 2022 this is the first major operation of this year and the first since the historic quake which has devastated much of northern Syria.