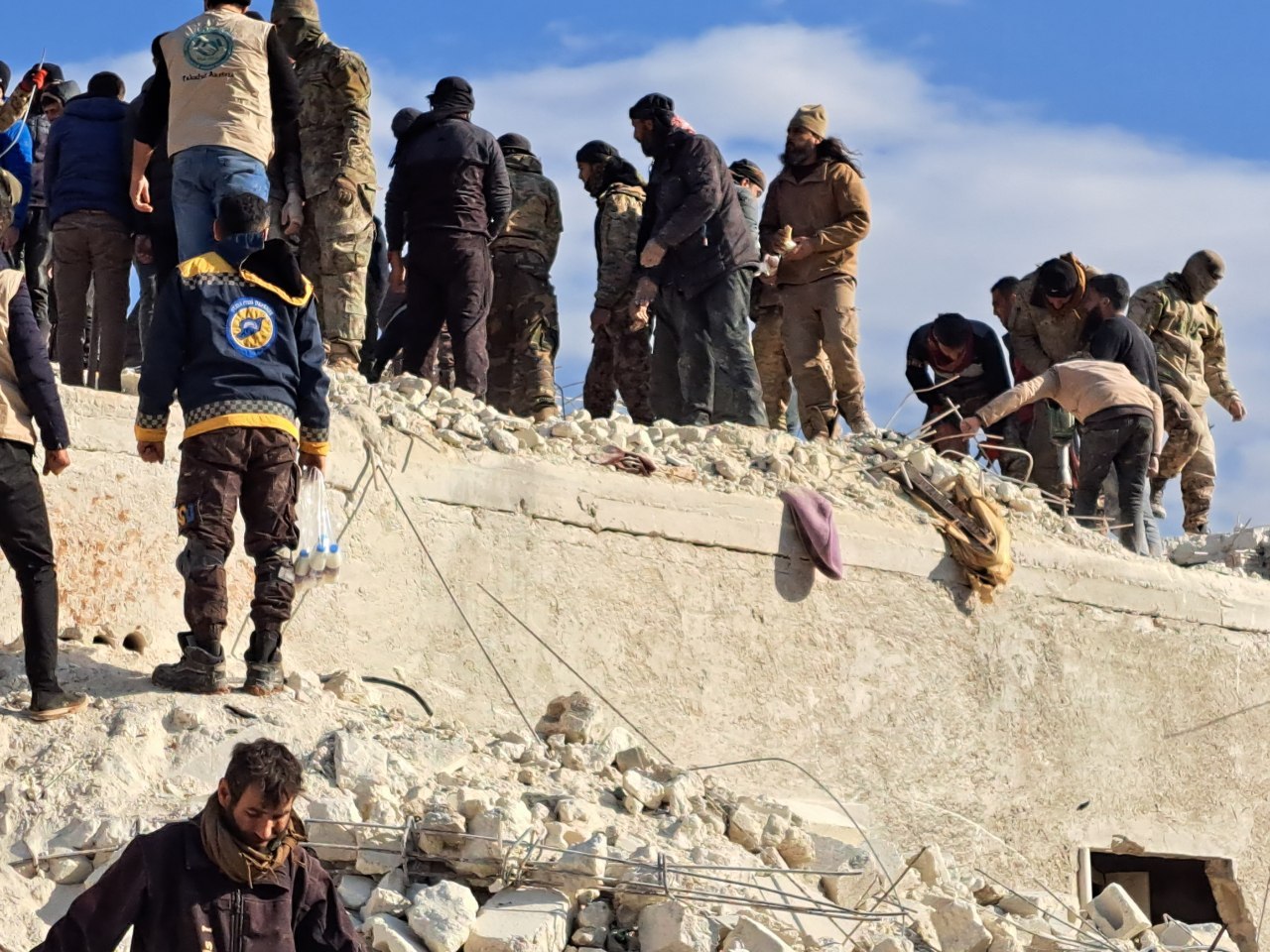 As rescue crews continued to comb through rubble in Turkey and Syria Thursday night, many homeless and grieving families try to cope with the trauma of the 7.8 earthquake that struck the two countries ten days ago a familiar and terrifying experience of another earthquake.
A severe 5.1 magnitude earthquake occurred in southern Turkey late Thursday night around 11:50. The event was felt in Turkey, Syria, and Lebanon. According to the Turkish Disaster and Emergency Management Authority (AFAD) its epicenter is the city of Arsuz in Hatay state, at a depth of 10.77 kilometers below the surface of the earth.
Syrian Civil Defense, White Helmets, said the quake impacted some areas of northern Syria. The strength of the earthquake caused panic among many civilians causing thousands to flee their homes and take to the streets in fear.
Northern Syria has still yet to recover from the first earthquake which has affected 9,718 families, leaving 5,515 injured and over 2,000 dead. The initial quake and aftershocks have made more than 5,600 buildings uninhabitable and completely destroyed over 880 buildings.