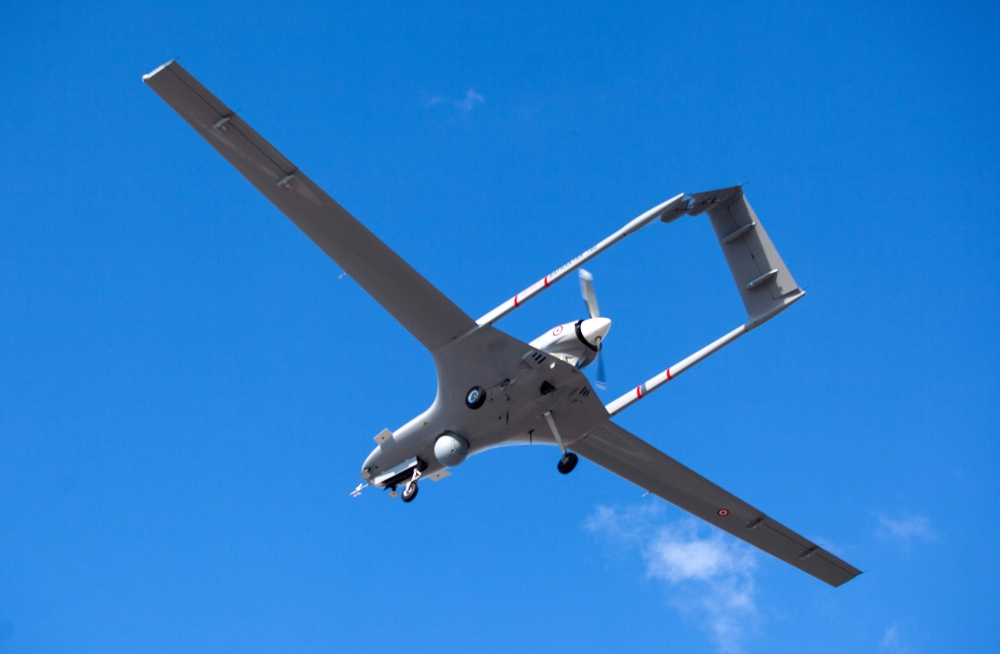 A few days ago, a drone strike killed the Ahrar al-Sham leader, Saddam al-Musa (Abu Uday Olan), in the village of al-Hadath in the countryside of al-Bab, east of Aleppo. Afterwards, no side claimed to have conducted the operation.
In a statement, Ahrar al-Sham confirmed the death of their commander but said they could not confirm who carried out the strike. According to the White Helmets, the strike targeted a house in the village, which also killed some livestock near the blast site.
There have been many speculations as to who carried out the strike, with most pointing toward Turkey as the United States, Russia, and Iran have not used drones to target the group in the past.
Jihad Issa al-Sheikh, also known as Abu Ahmed Zakour a prominent HTS figure, claimed that Turkey was behind the assassination.
Zakour tweeted on his account: "The treacherous assassination executed by some parties within the Turkish intelligence is dangerous and a bad sign for the entire region. I am really surprised that such a step was taken at this sensitive time."
He said: "The Turkish authorities, whom we trust, have the opportunity to punish those who are involved in these operations and mend the Syrian revolution-Turkish brotherhood."
"I hope that the Turkish leadership will review itself in this regard and know that by repeating such cases(like the assassination), they are throwing the region into a bottomless pit," he added.
Abu Uday was working within the ranks of the Third Corps in the Syrian National Army(supported by Turkey), before he defected with the eastern sector of Ahrar al-Sham from the legion, mostly operating around al-Bab.
Ahrar al-Sham in the eastern region controls the Hamran crossing in the eastern countryside of Aleppo, and is known to have good ties with HTS.