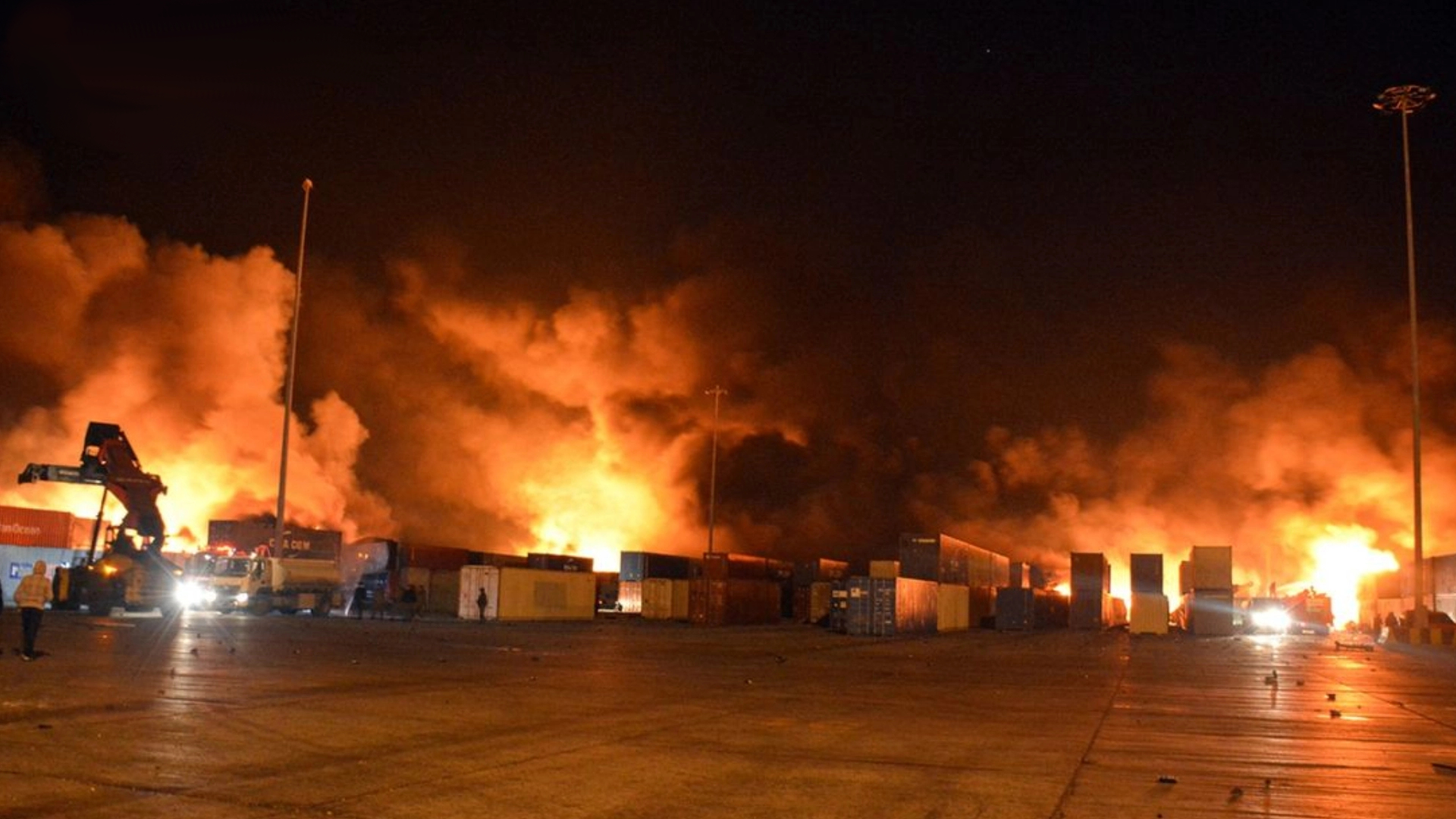 Early Wednesday morning large explosions rocked the province of Aleppo, heard as far as the countryside of Idlib. The cause of the explosions, which hit Aleppo International Airport, is believed to have been caused by Israeli strikes.
This would be the second time the airport was hit this month, on March 7th several vehicles and a warehouse were struck resulting in the deaths of four people and the wounding of an Iranian militia man.
According to the Assad regime media outlet SANA there's been material damage but no reported causalities. According to a Syrian military source, "Israeli fighter jets launched several missiles at the airport from over the Mediterranean sea." The runway which was hit has been closed due to the strikes.
While Israel has not officially claimed responsibility or commented on the strikes it is widely accepted as fact that the state has conducted over 145 airstrikes on Iranian and Hezbollah targets within Syria between 2018 and 2022.